Precast equipment
SUMAB VIBRO TABLES
NEW!
Scandinavian & UK Machines AB currently offers multifunctional vibrating tables to produce concrete interior and exterior wall panels, as well as floor panels (for private houses, including three floors) of various configurations. Up to 100 products can be produced on one table.
SUMAB equipment that is used to produce interior and exterior wall panels includes:
various types of circulating and tilting vibration tables
Start-Finish housebuilding plants;
the possibility of full or partial reconstruction of old enterprises and the installation of modern equipment.
profitability of production, reduction of economic and production costs;
the optimal so
lution to start panel construction of high-quality and modern houses and buildings.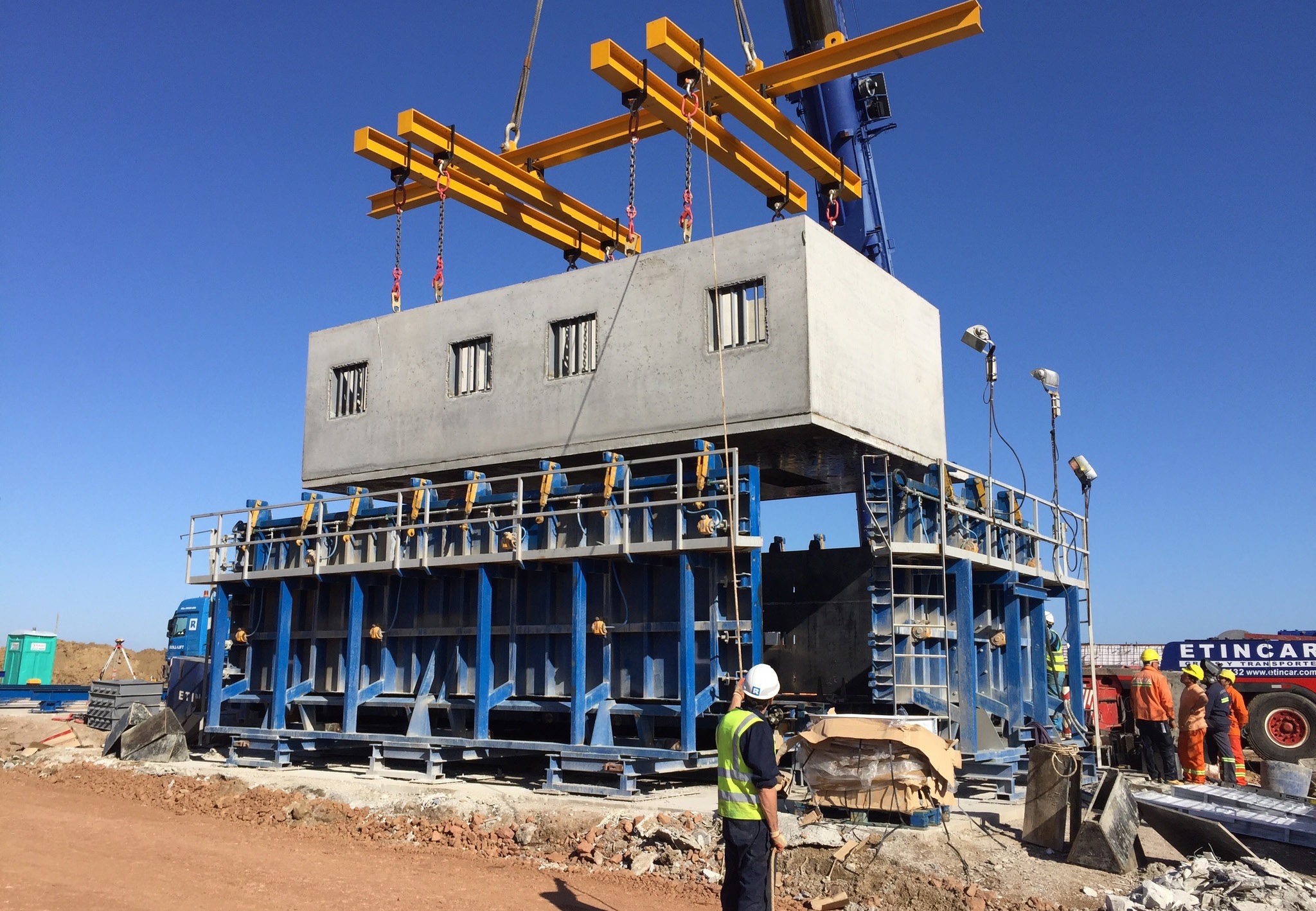 SUMAB VIBRO TABLES
Technical Details 
Aautomatic or semi-automatic production lines.
Machines built according to EU-standard;
Warranty – 24 months.
The tables are made of sturdy steel constructions covered with steel plates.
The vibrating tables have service life spans of up to 30 years.
The tables can be equipped with hydraulic tilt functions, built-in heating pipes and vibrators.
The sizes of the tables can be ordered with regards to the customer's requested panel sizes.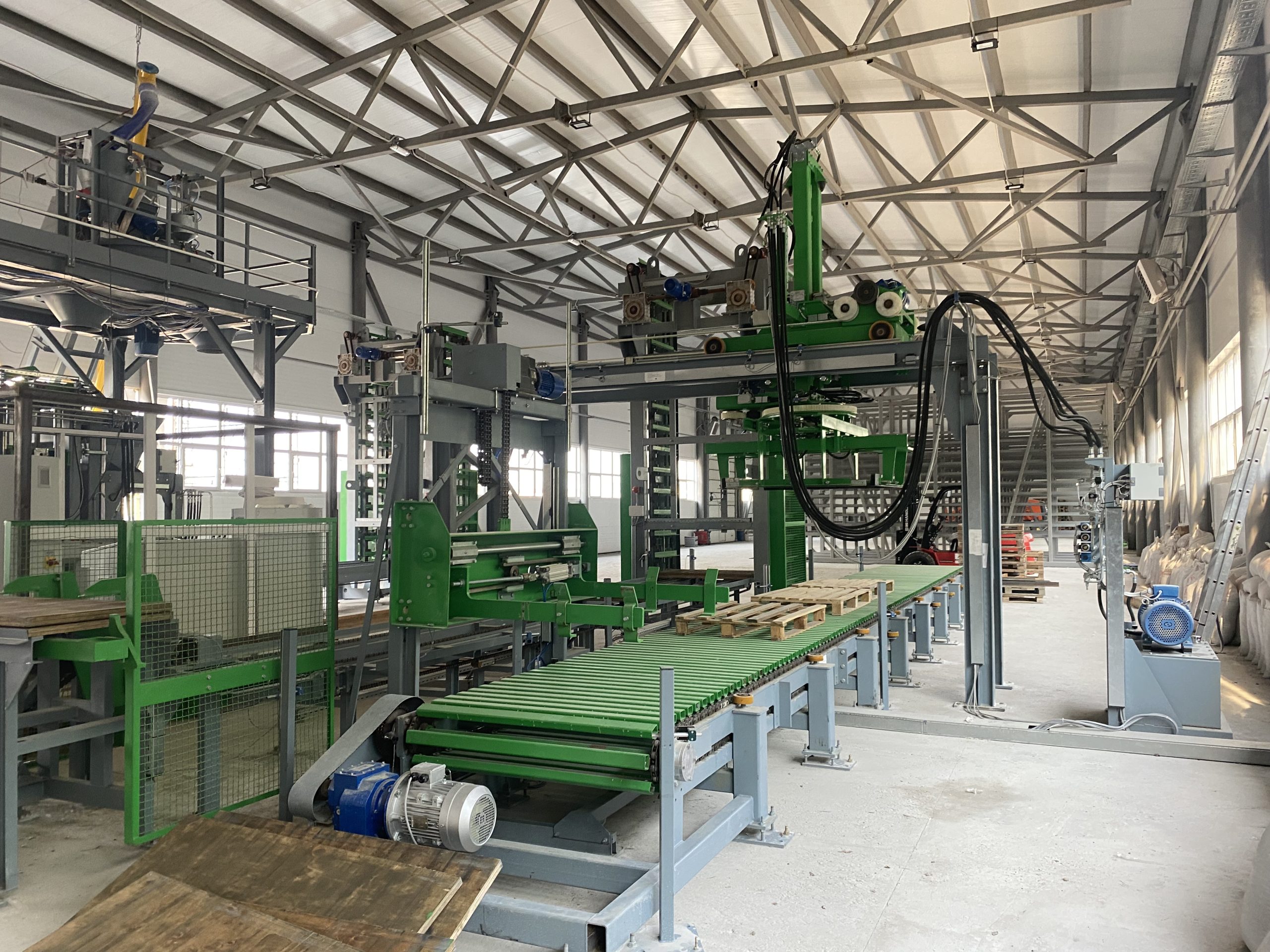 What we provide
Concrete Technologies
Concrete technologies and equipment.
"Scandinavian & UK Machines" provides full service in mobile and stationary batching plants; block, paving, curbs and wall panels producing equipment; cold asphalt plants; cement unloading equipment supply – consultations, projection, installation, specialists training, service, spare parts delivery.