Projects 2020
Ready-made projects for the delivery of mobile and stationary concrete mixing plants and concrete equipment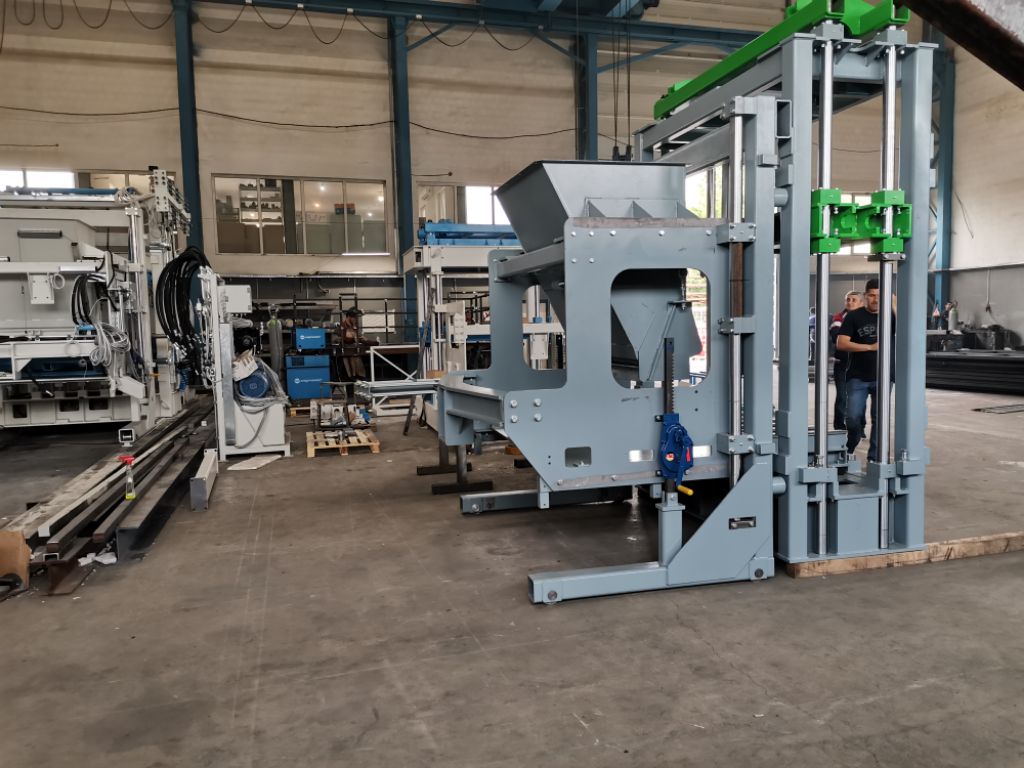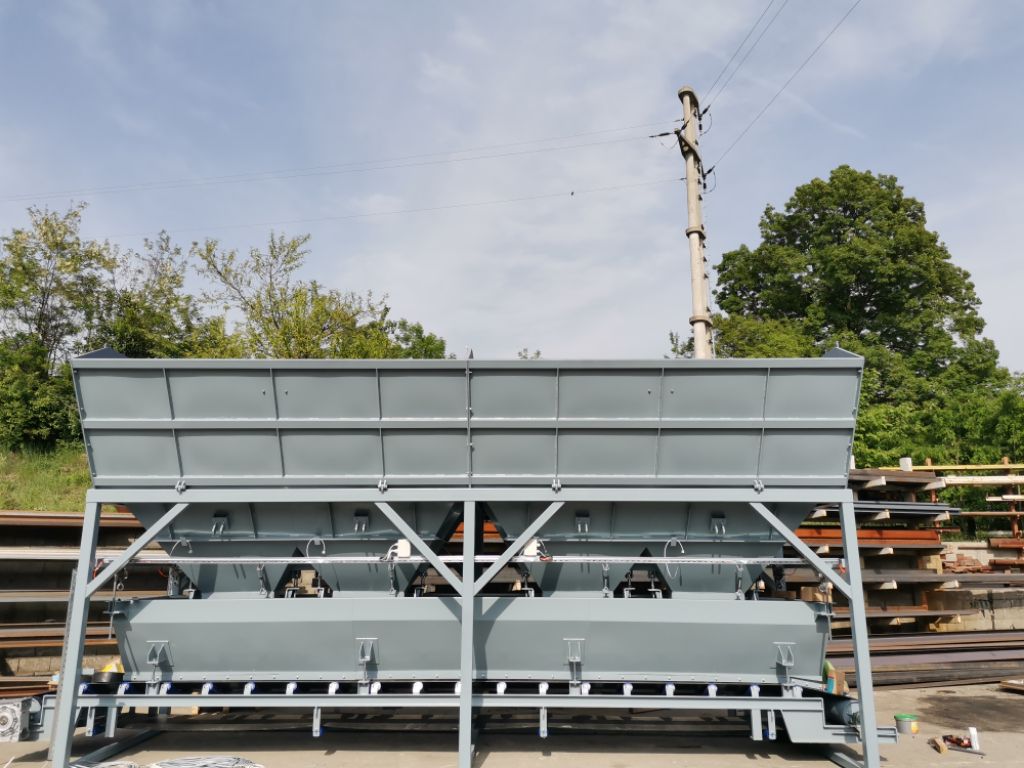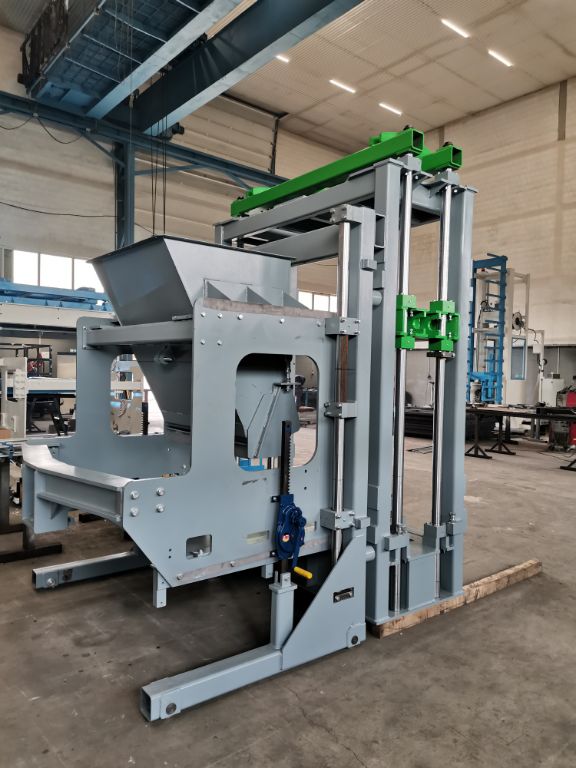 THE BASIC EQUIPMENT OF THE BLOCK MACHINE SUMAB R-400 WAS DELIVERED AND INSTALLED IN FINLAND.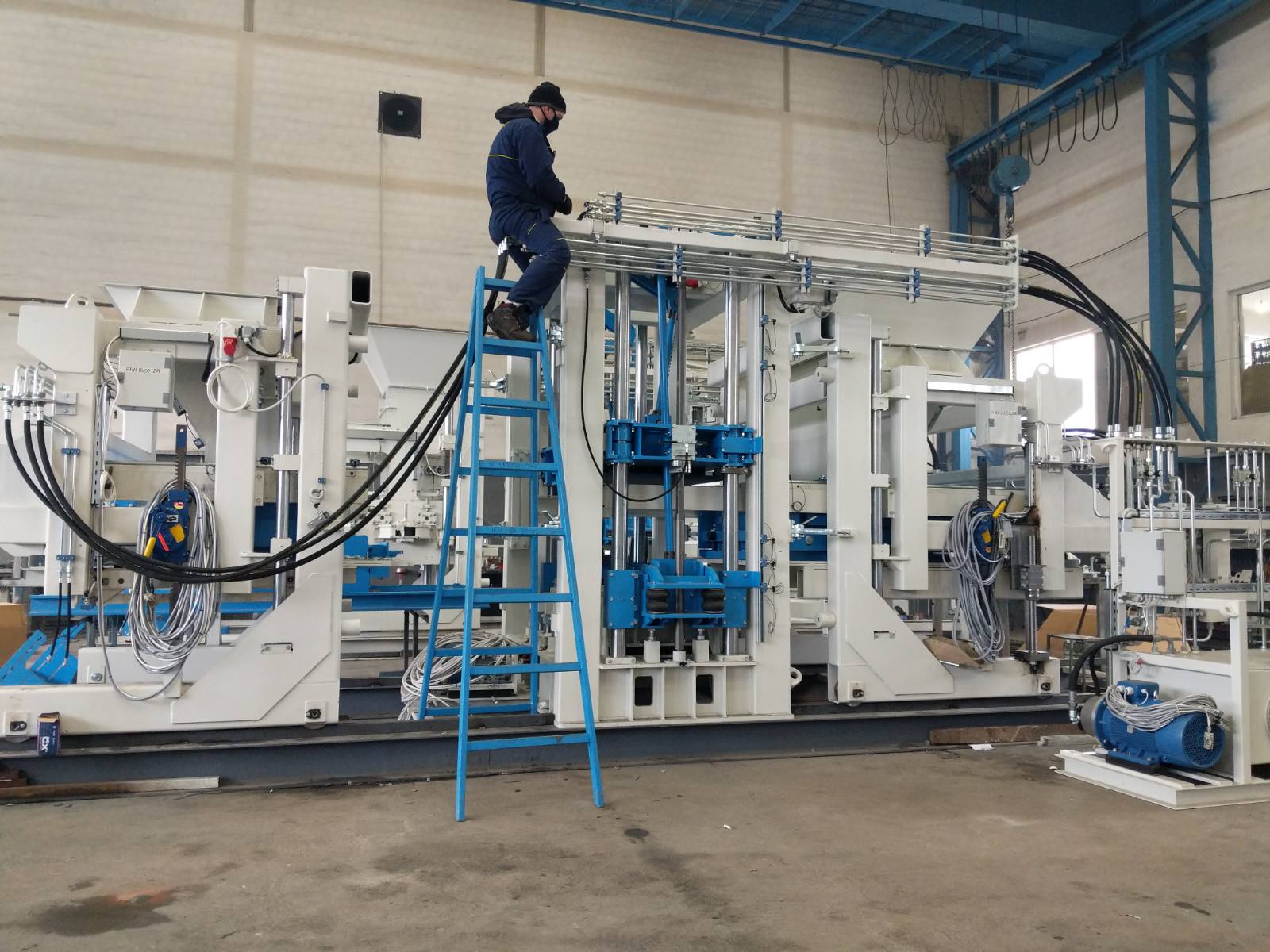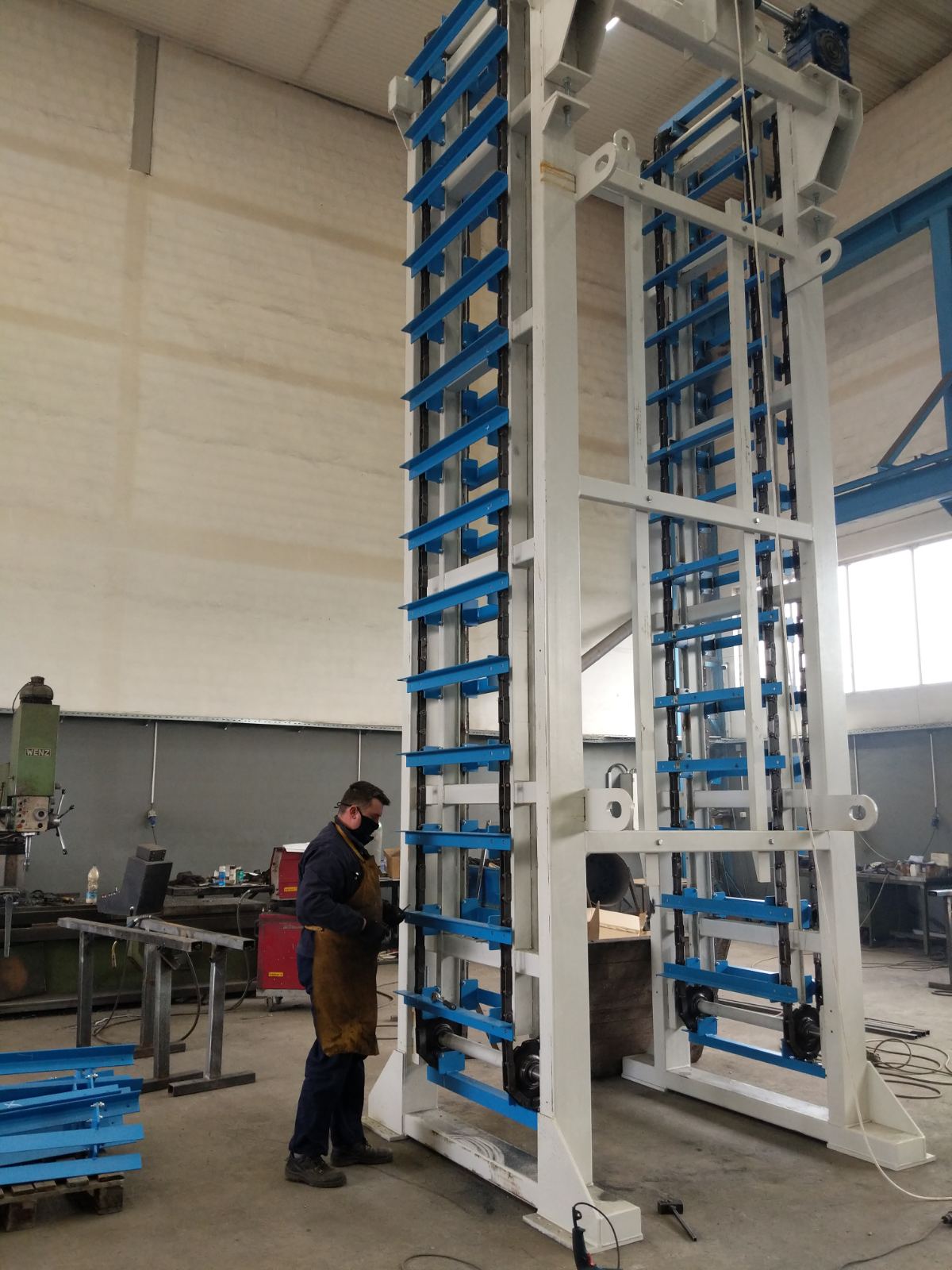 SUMAB R-1000 FULLY AUTOMATIC BLOCK PRODUCTION LINE WAS DELIVERED AND INSTALLED IN EGYPT
Projects 2019
Ready-made projects for the delivery of mobile and stationary concrete mixing plants and concrete equipment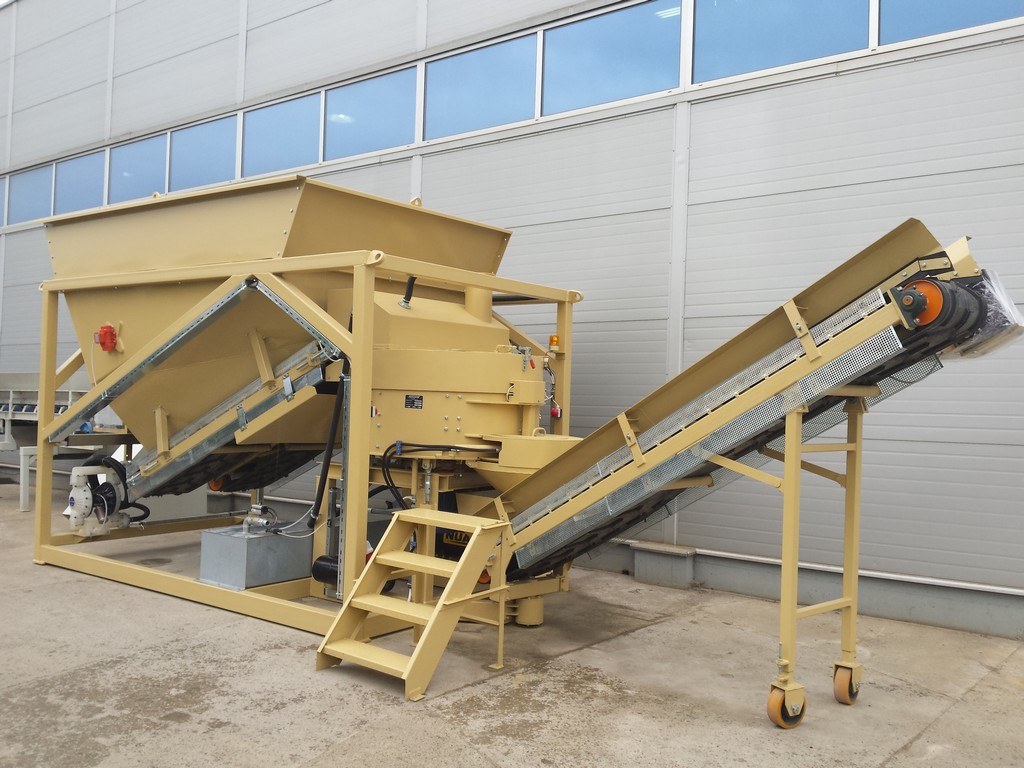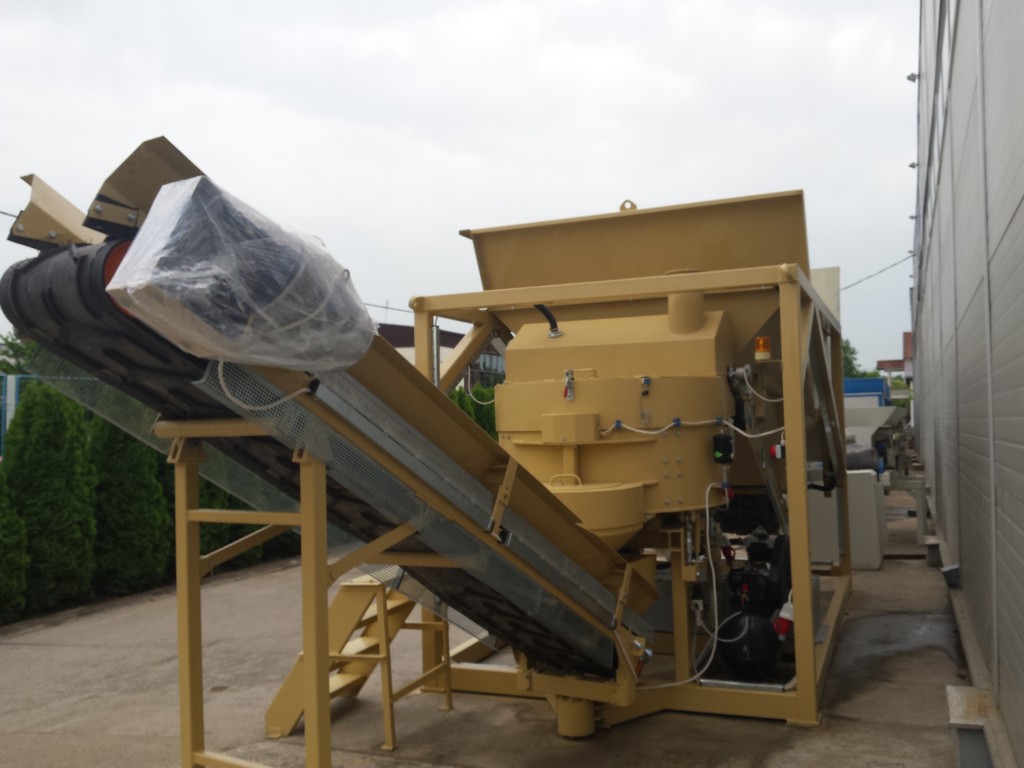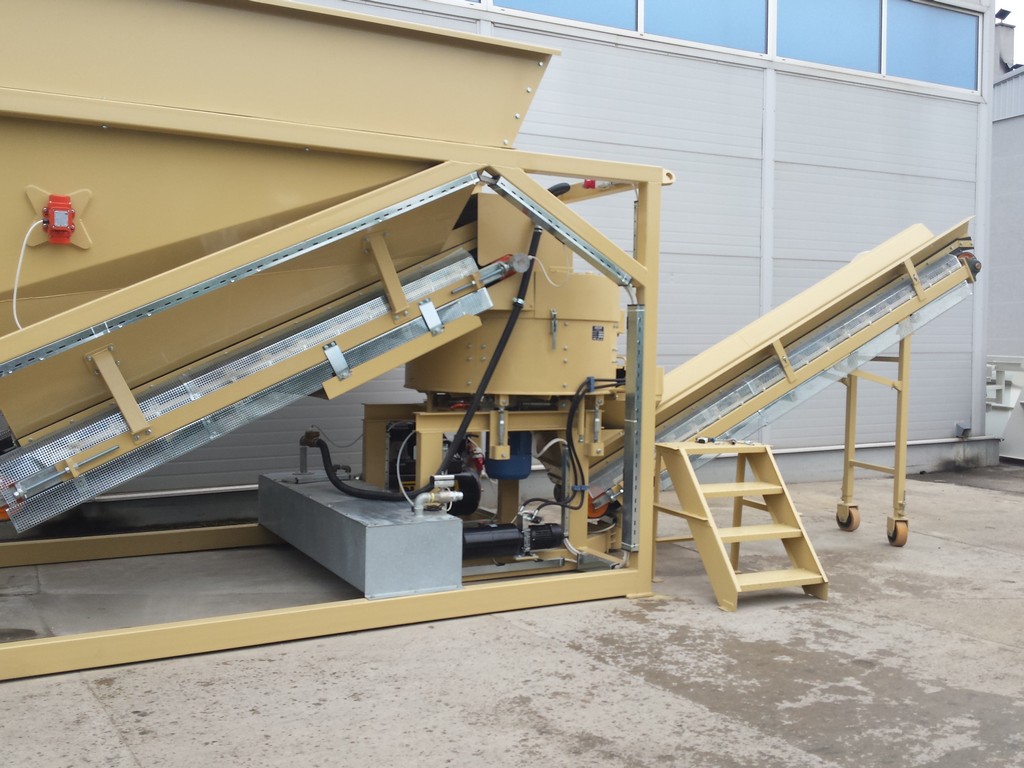 ПОСТАВКА МОБИЛЬНОГО БЕТОННОГО ЗАВОДА ПО ПРОИЗВОДСТВУ ХОЛОДНОГО АСФАЛЬТА В ЕГИПЕТ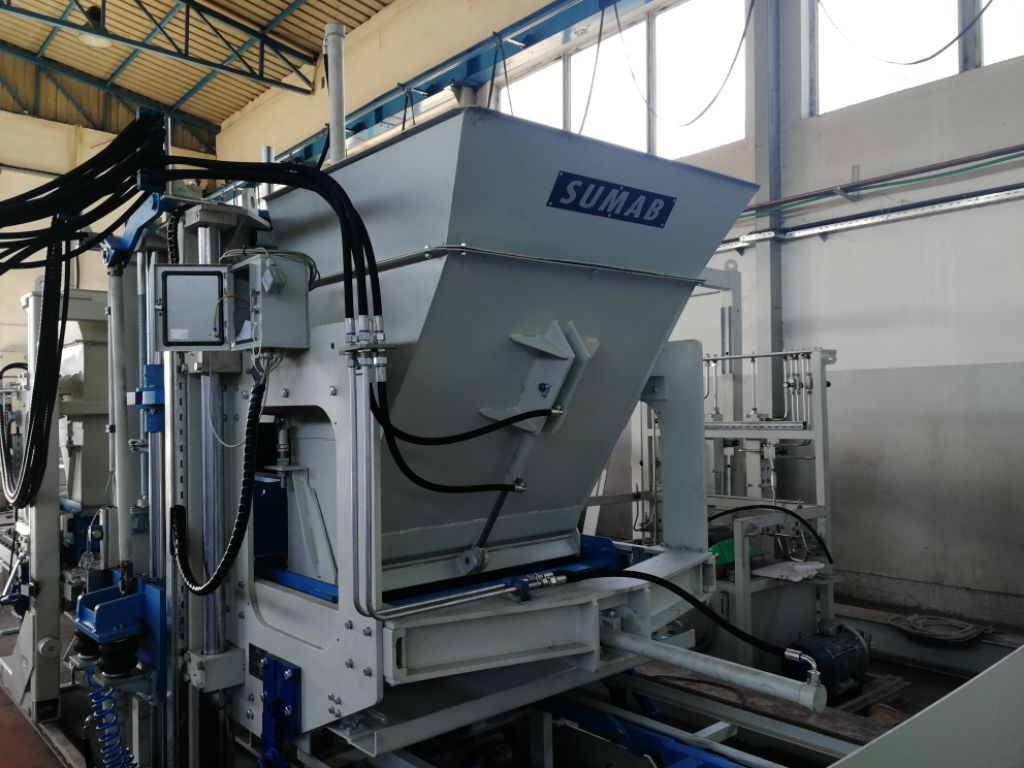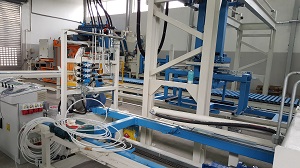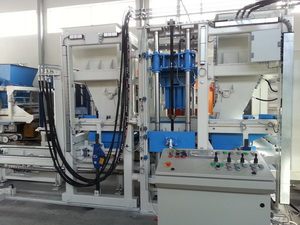 ДОСТАВКА И МОНТАЖ ЛИНИИ ПО ПРОИЗВОДСТВУ БЛОКОВ SUMAB R-400 В ТАТАРСТАНЕ, РОССИЯ.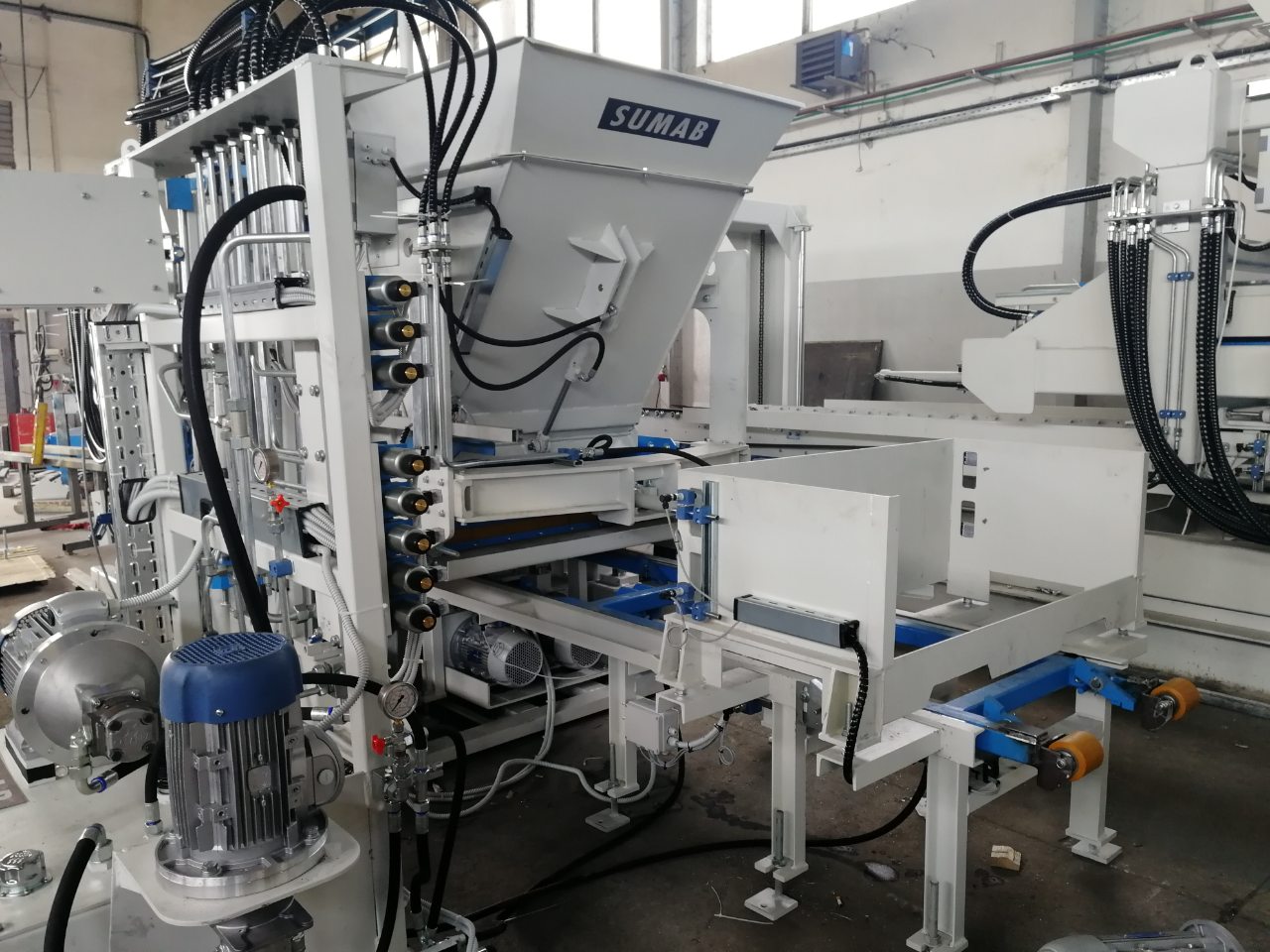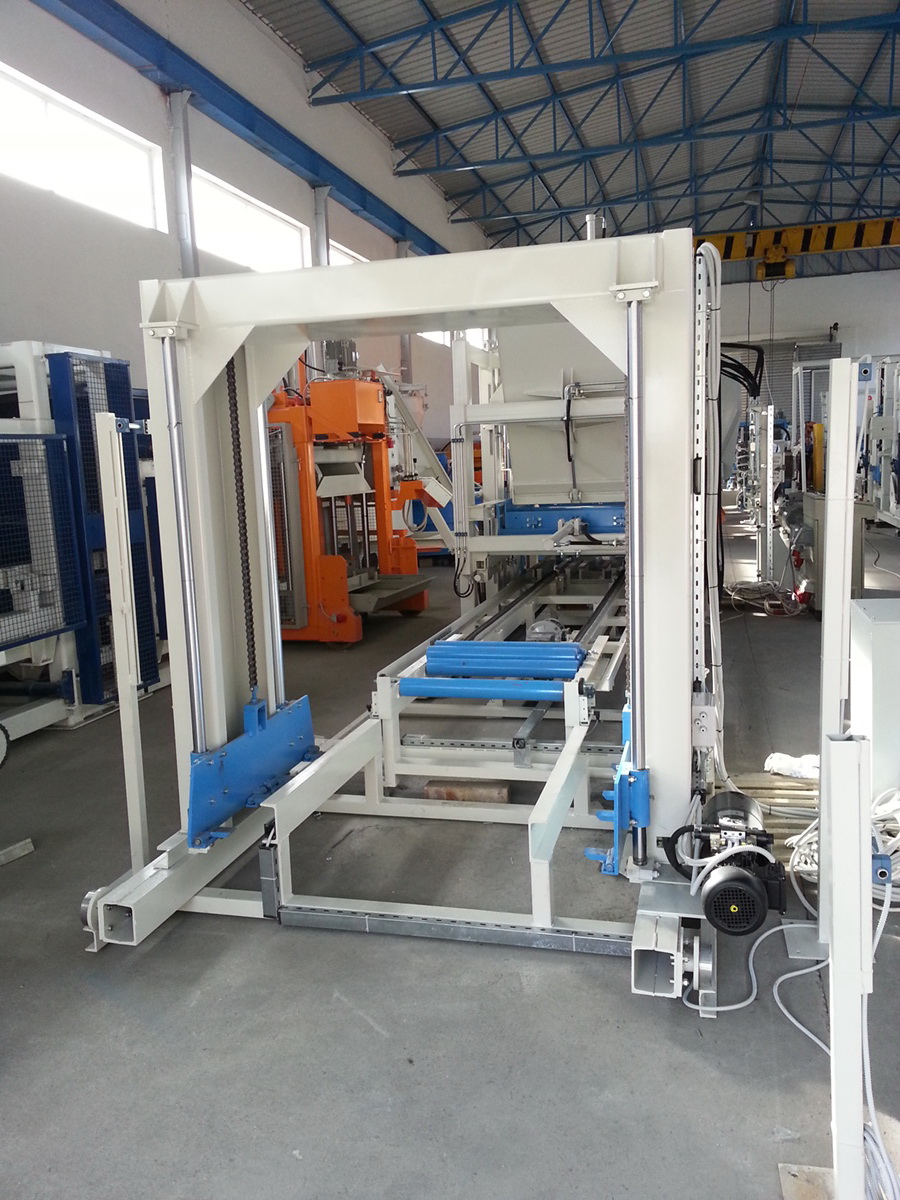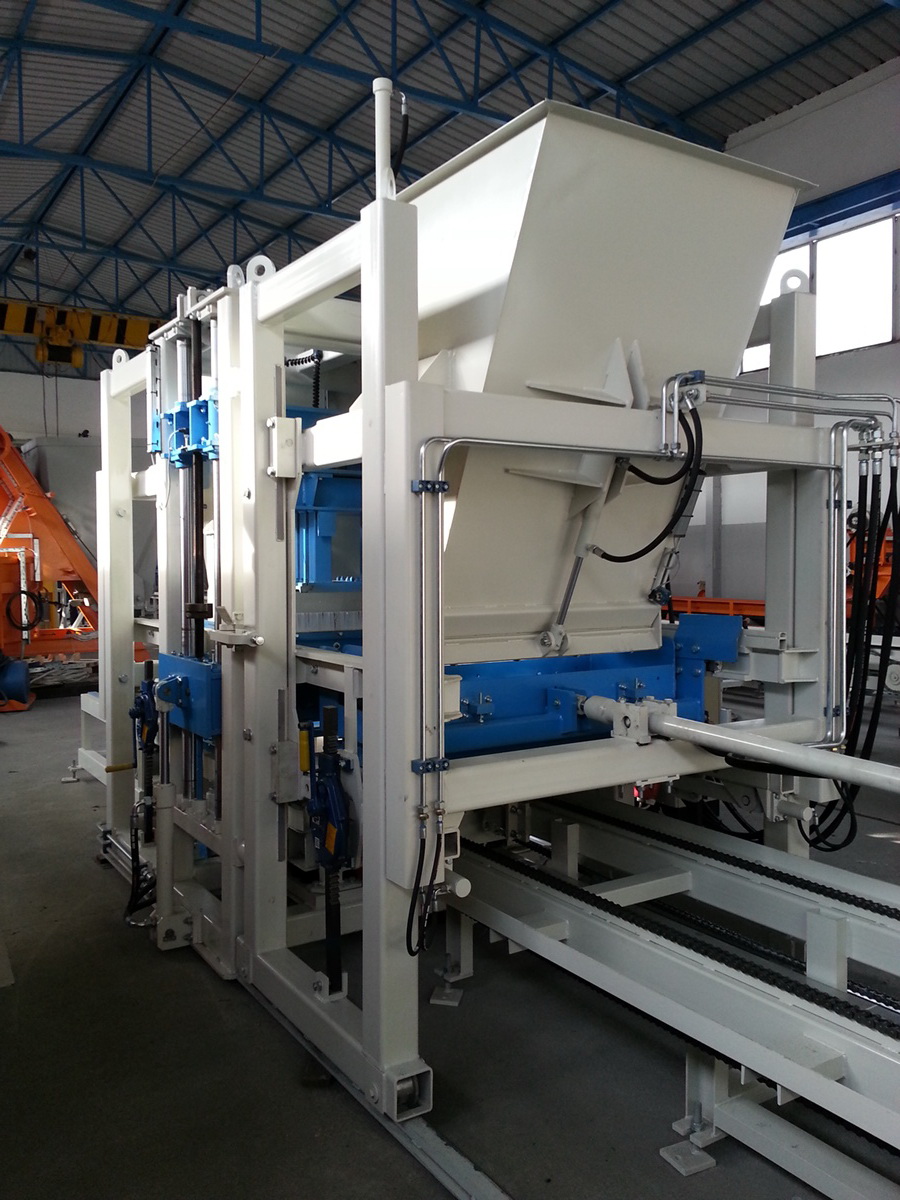 BASIC MODEL SUMAB R-300L, DELIVERED TO RUSSIA, TULA REGION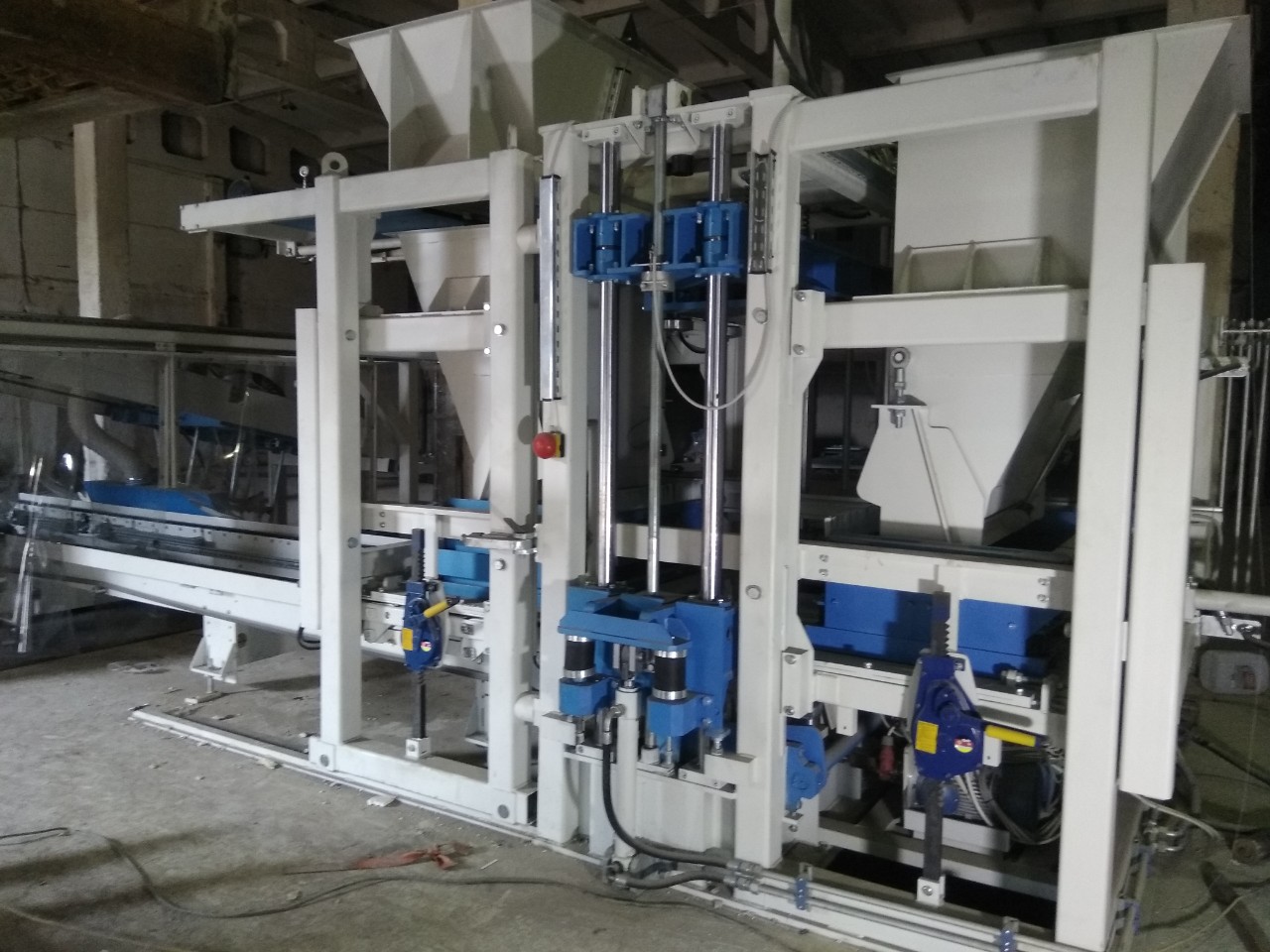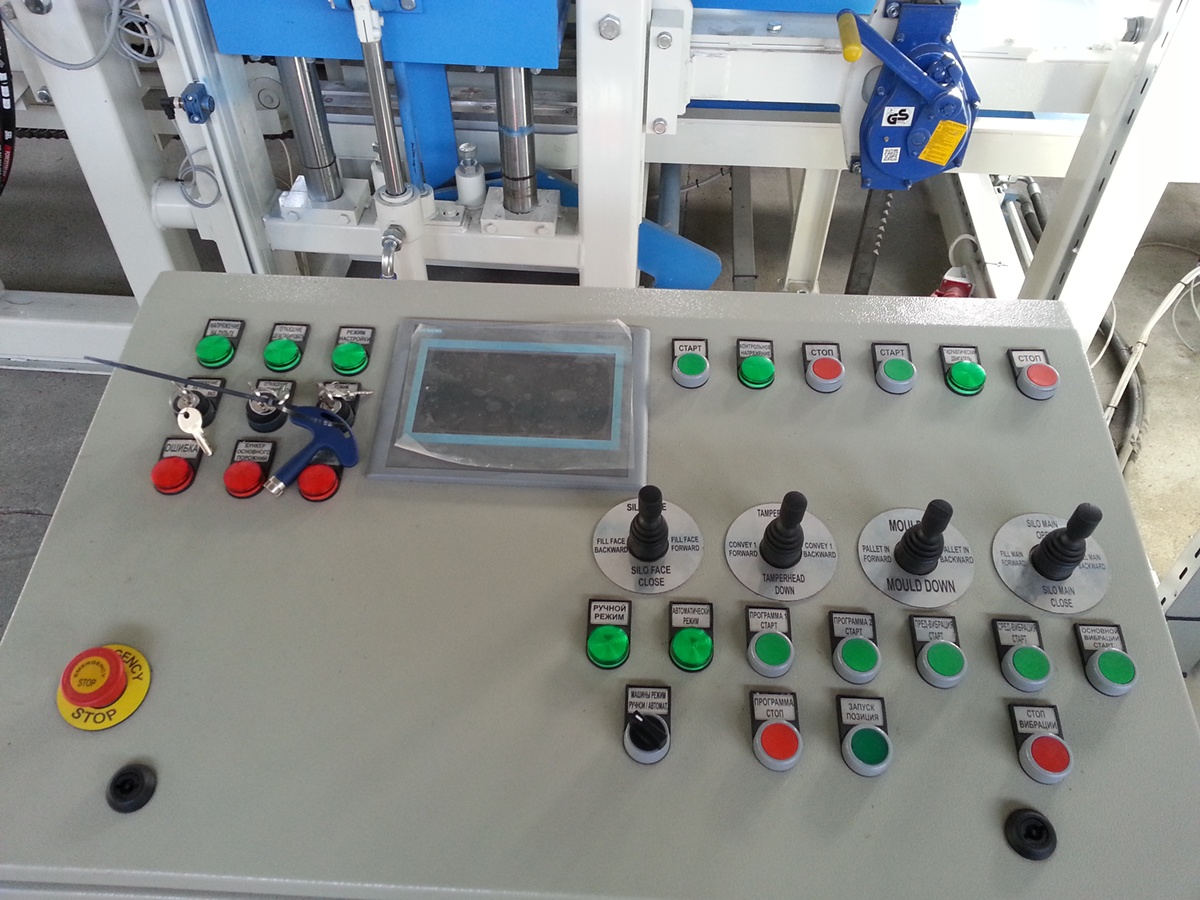 THE SUMAB R-400 LINE WAS DELIVERED TO RUSSIA, IRKUTSK. COLOR MIX AND DECORATIVE PRODUCT PROCESSING SYSTEM INCLUDED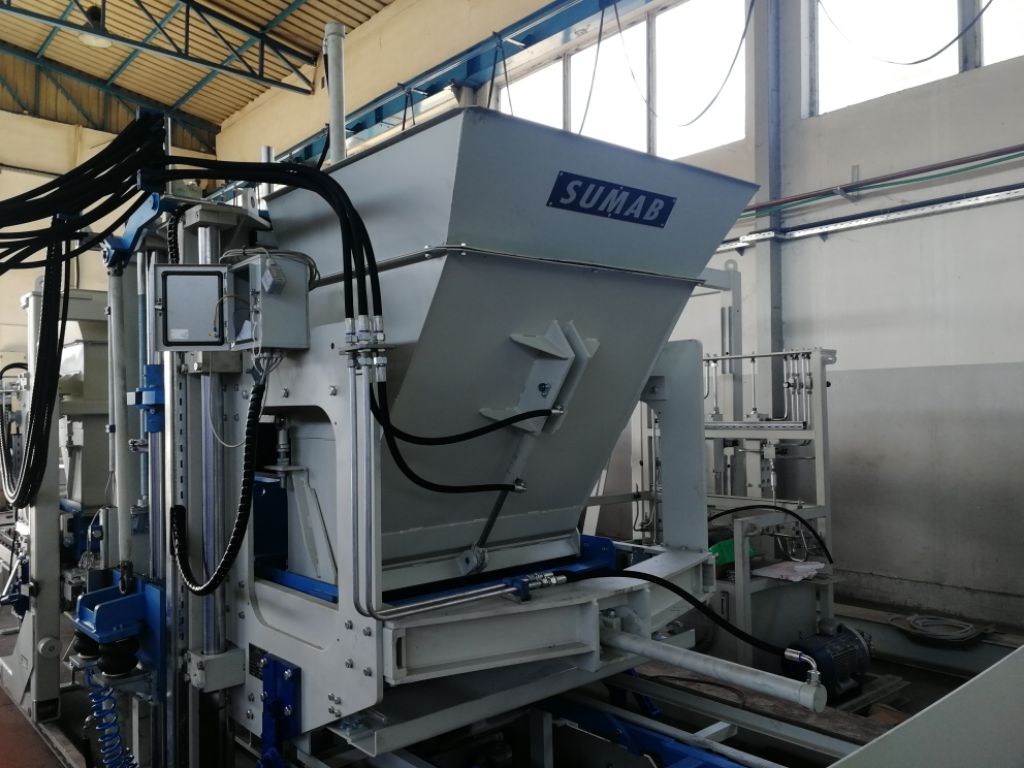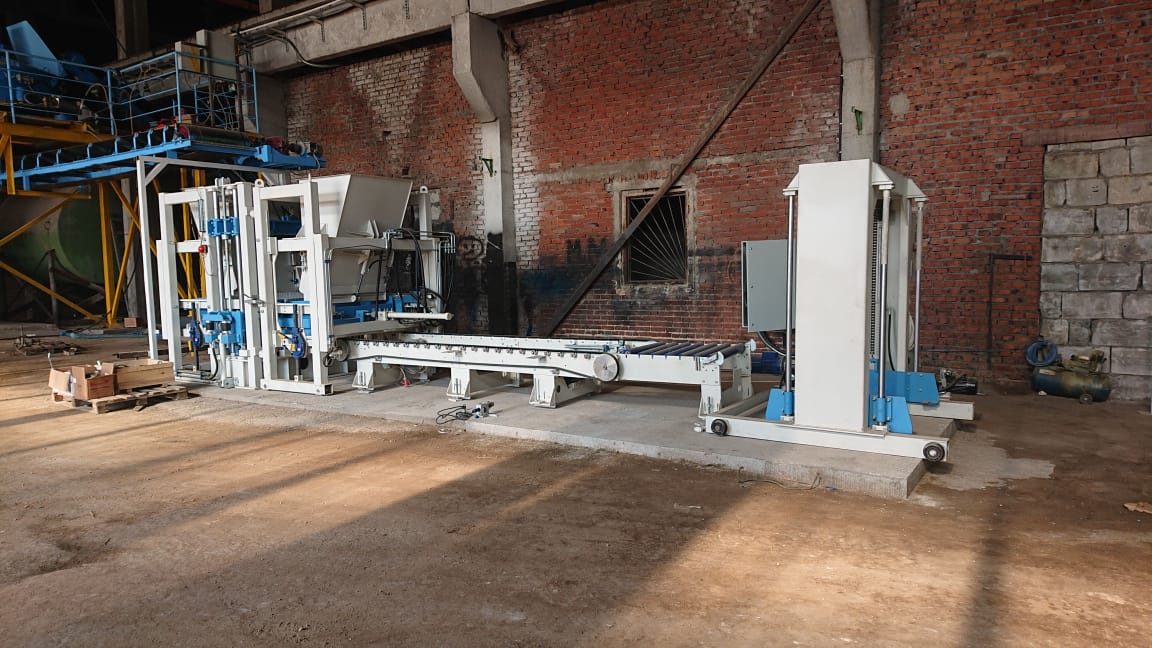 BASE MODEL SUMAB R-400 DELIVERED TO RUSSIA, VLADIMIR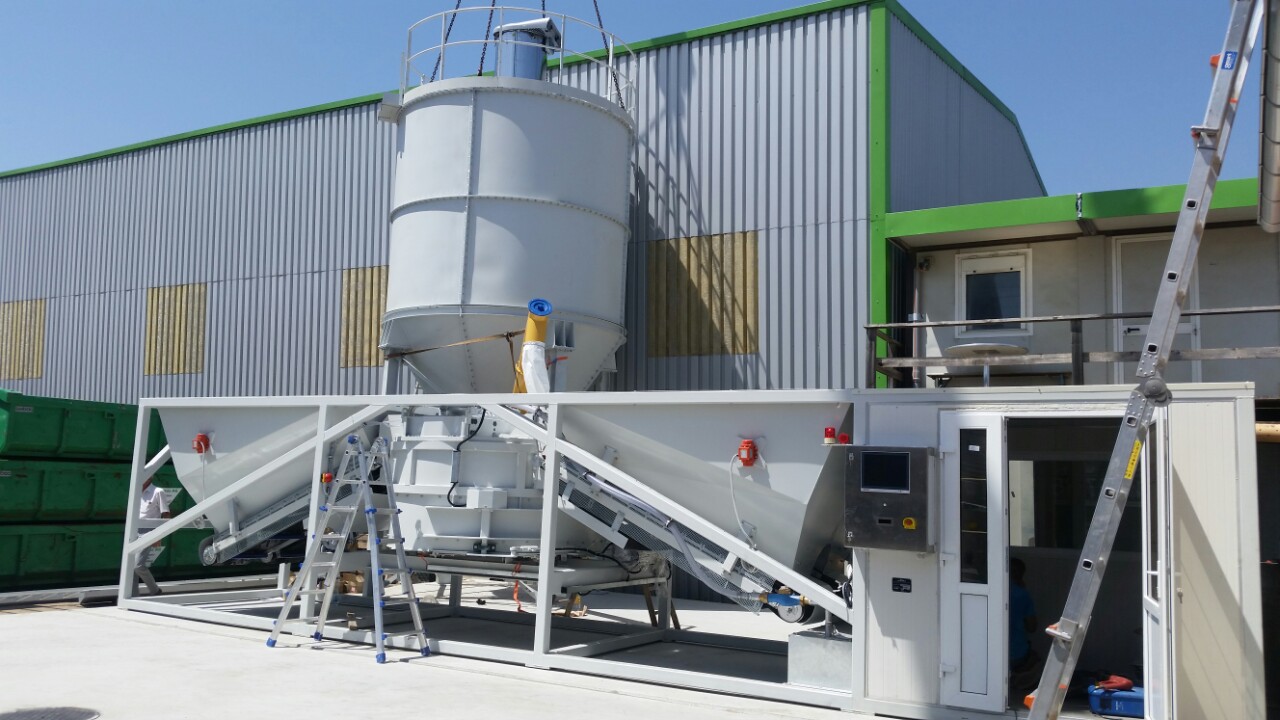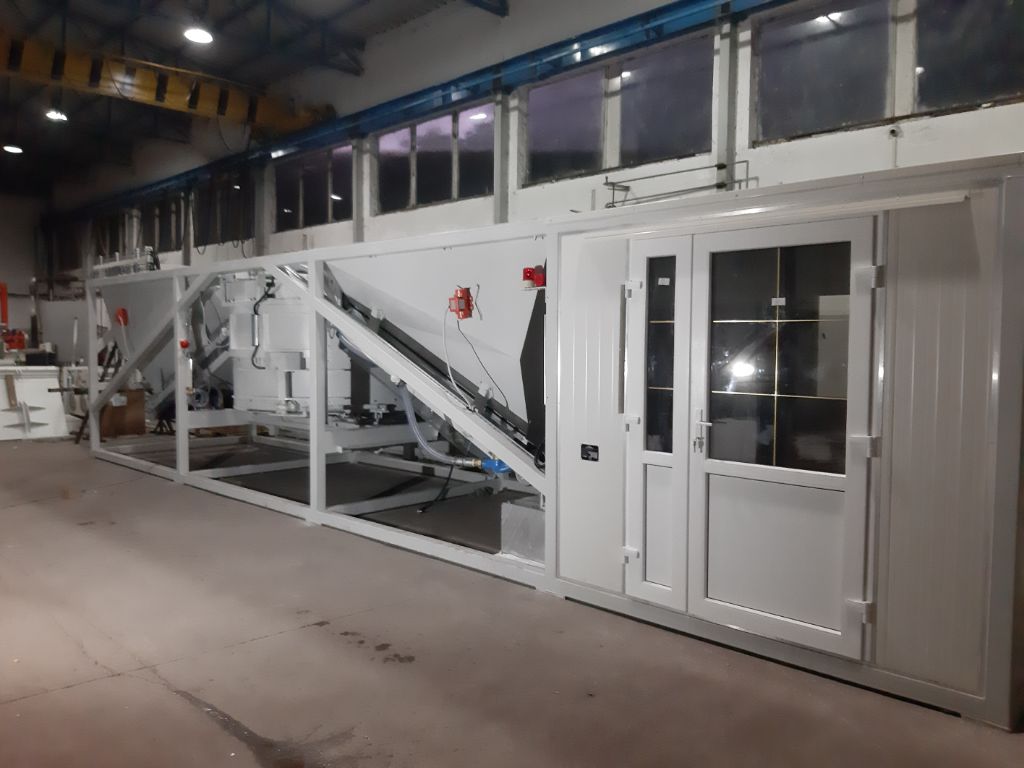 DELIVERY OF SUMAB K40 MOBILE CONCRETE PLANT TO SWITZERLAND.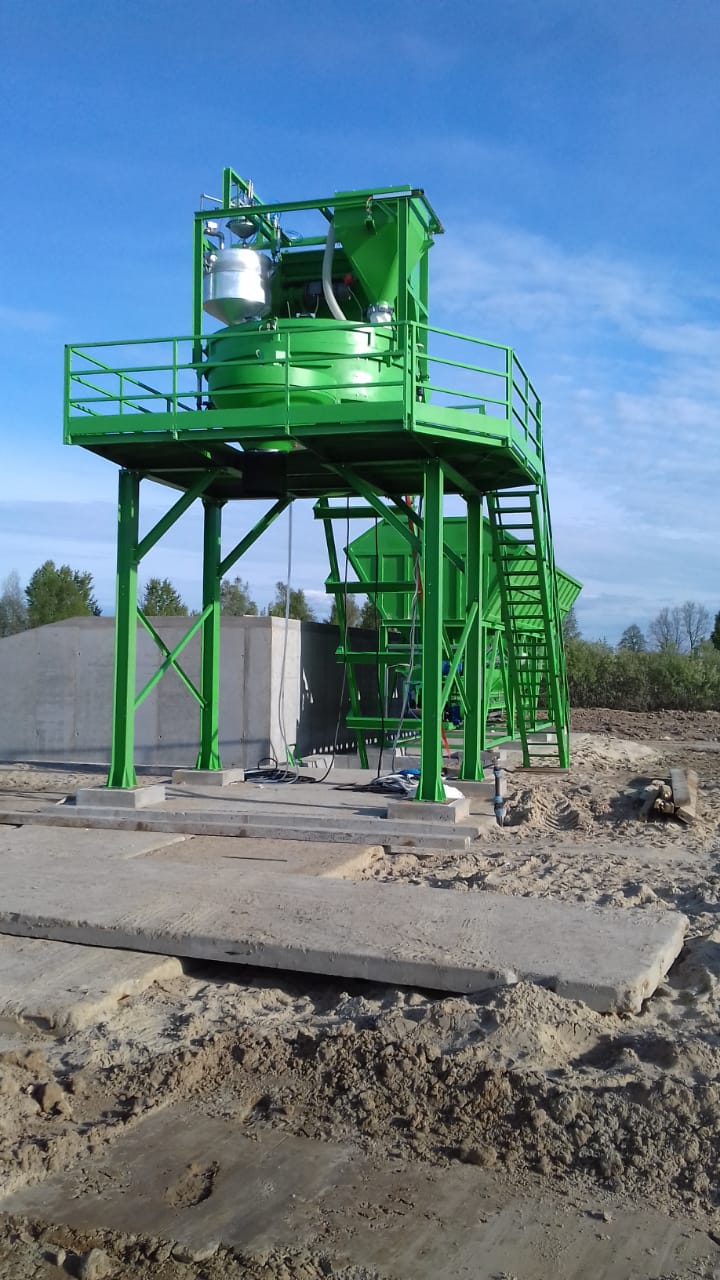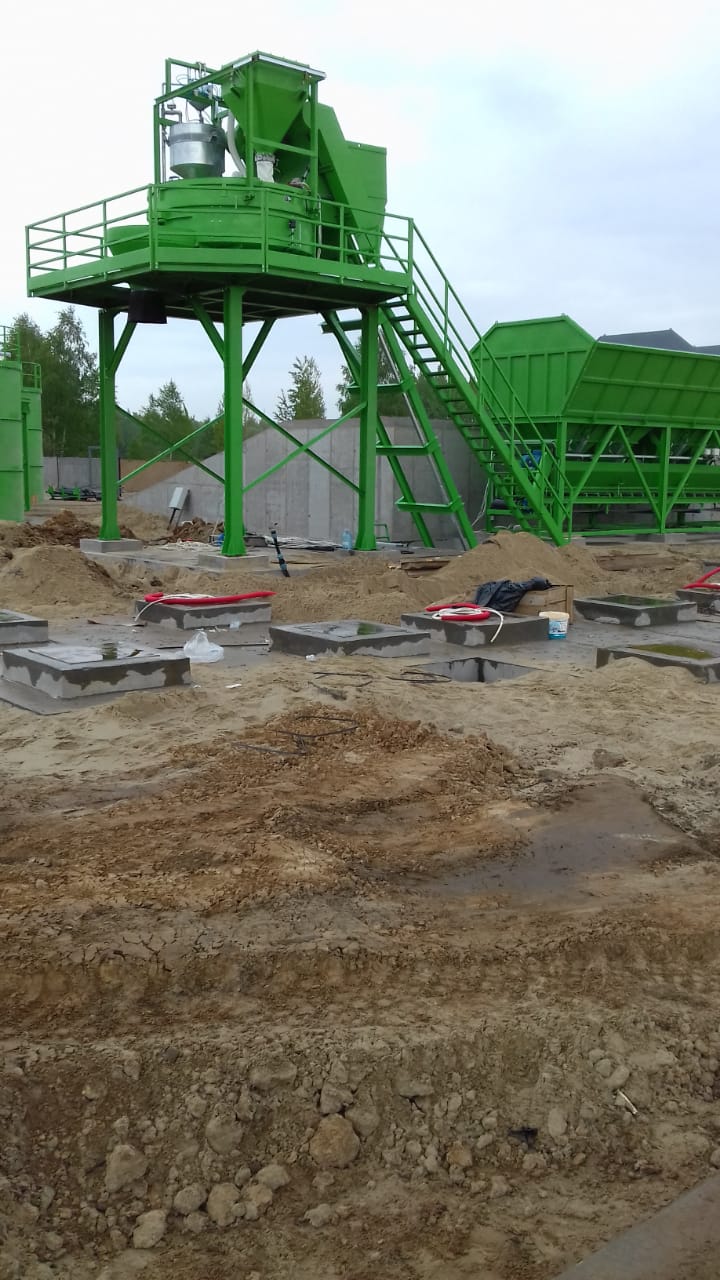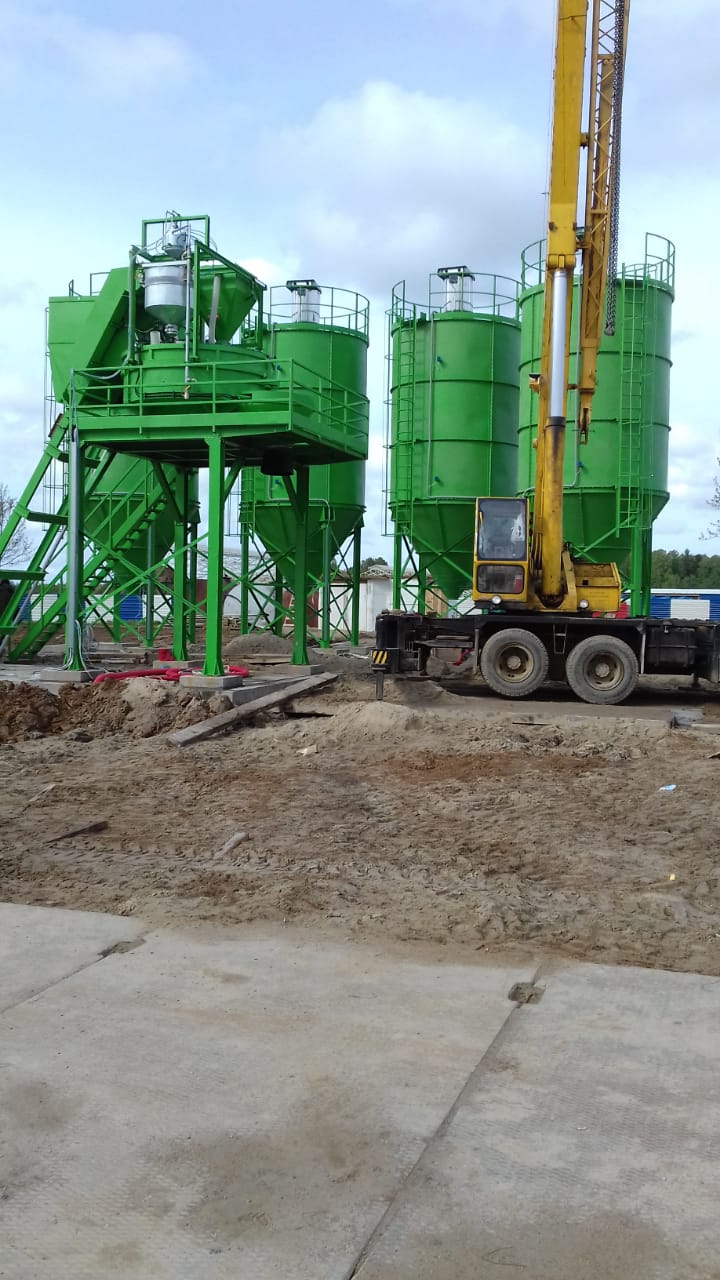 DELIVERY OF STATIONARY CONCRETE PLANT SUMAB T-90 TO KALININGRAD, RUSSIA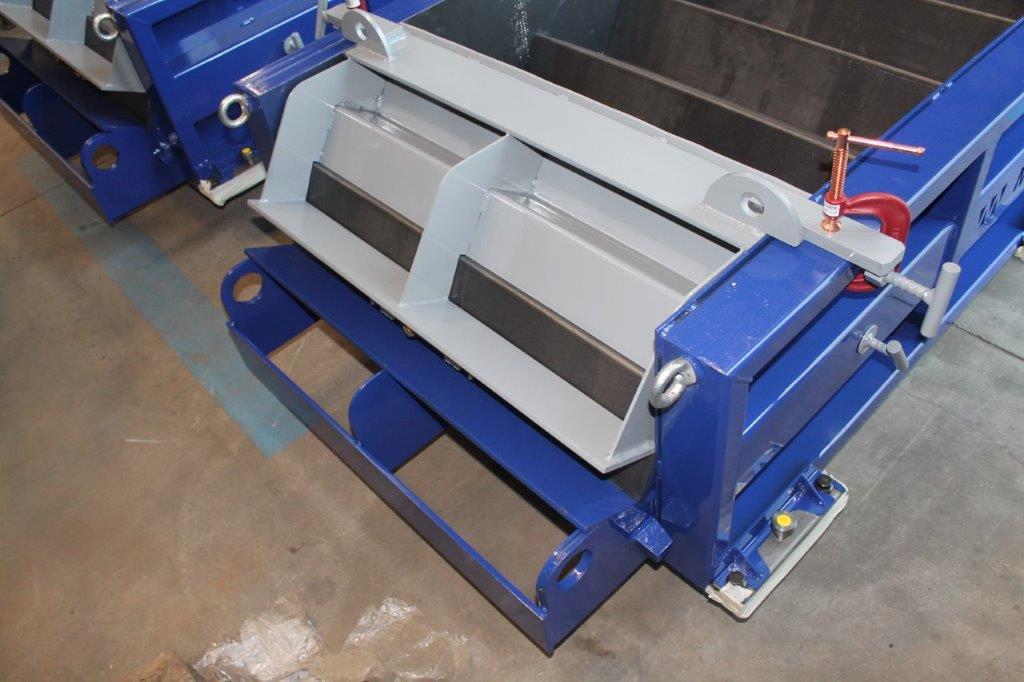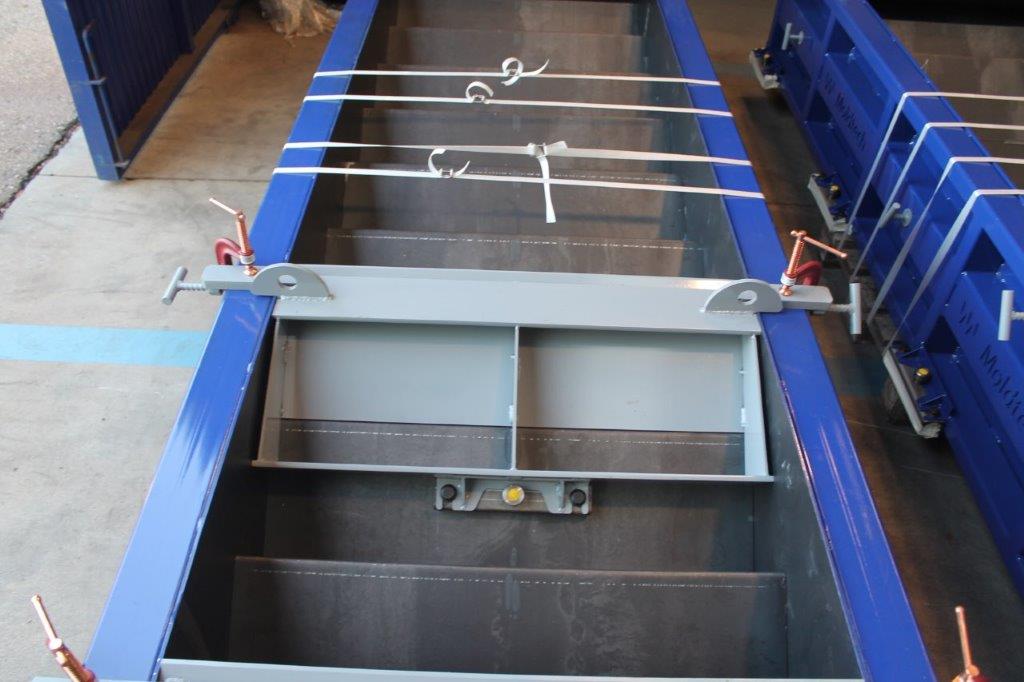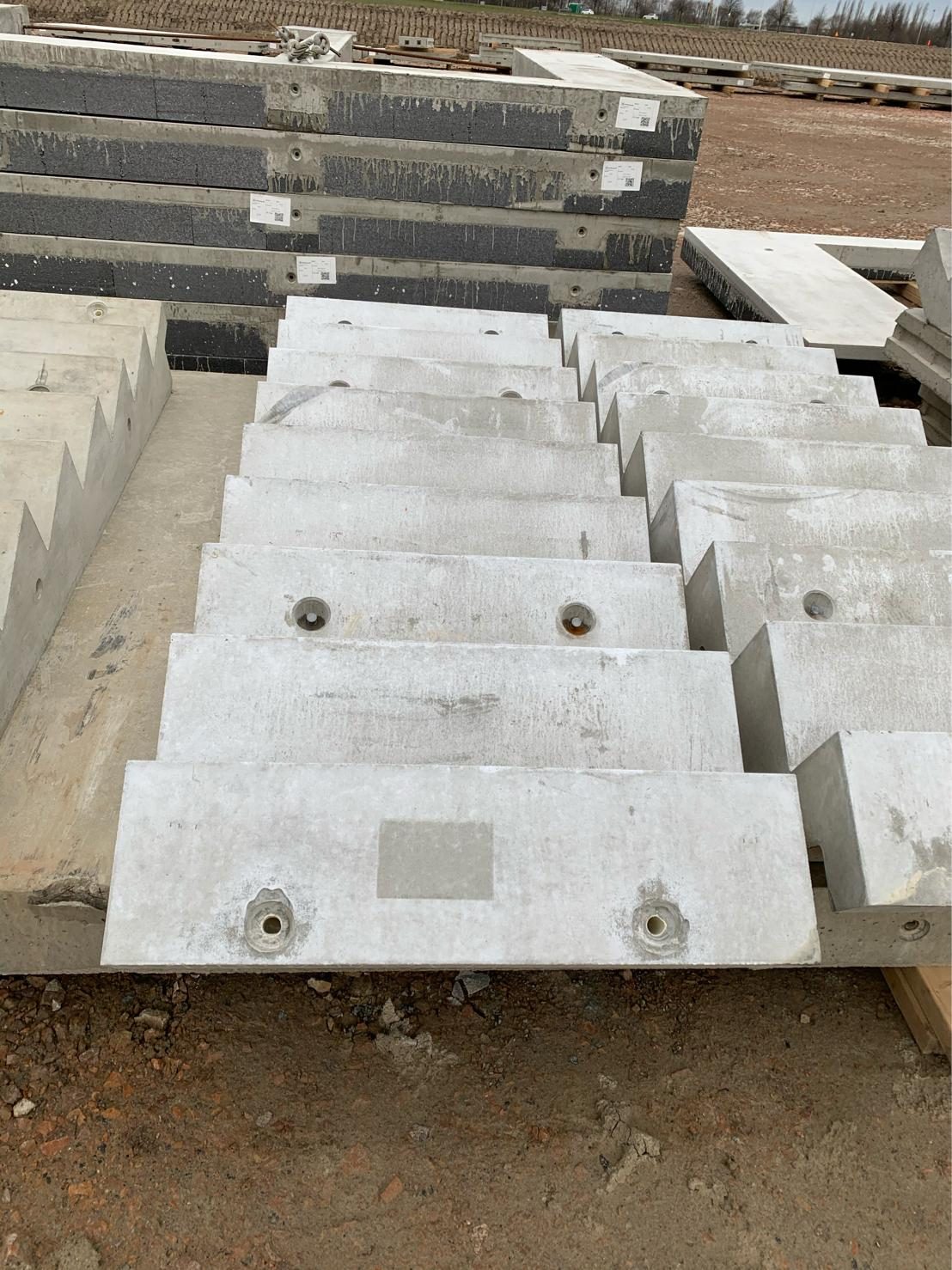 STAIR MOLD DELIVERY TO MALMO, SWEDEN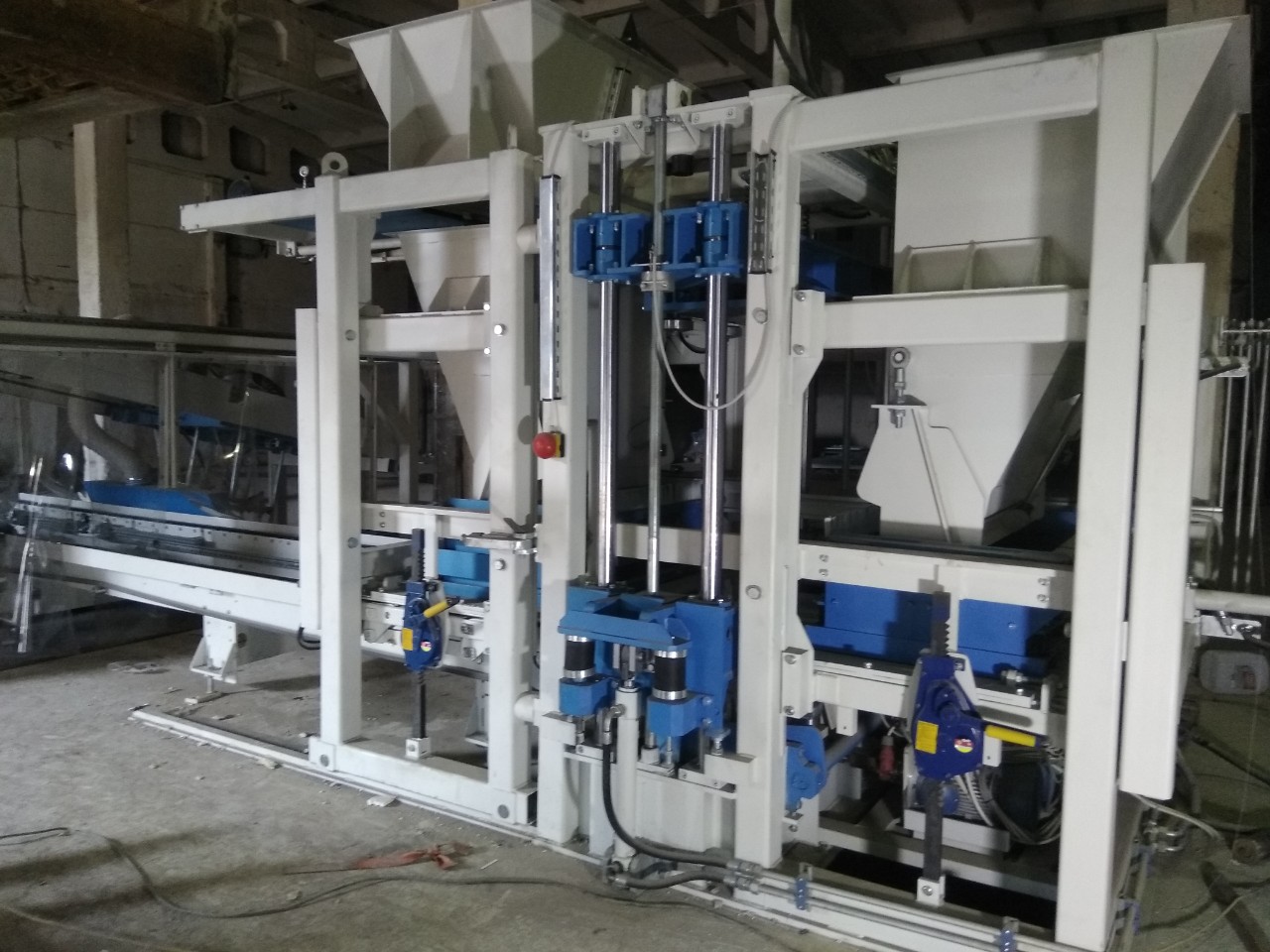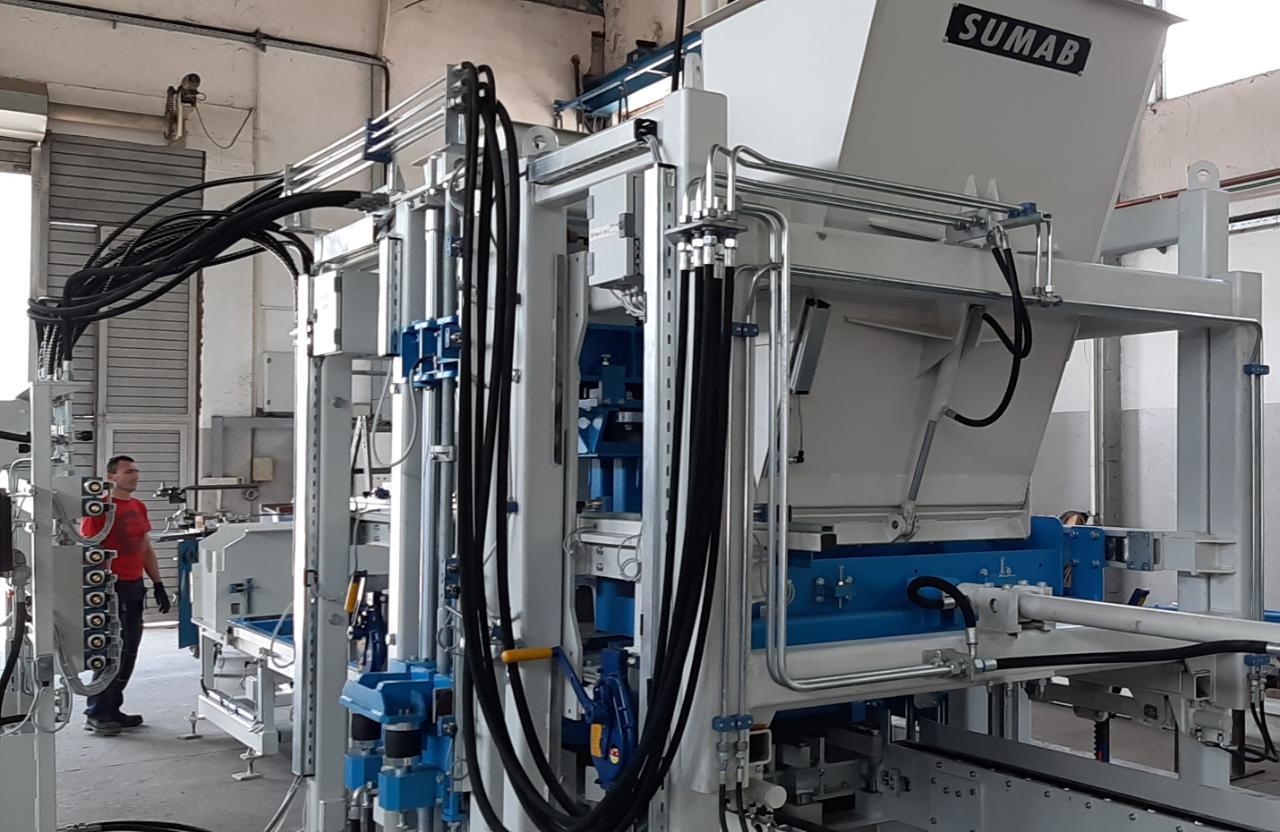 BLOCK MACHINE SUMAB R-400 WITH DELIVERY TO RUSSIA, VLADIMIR REGION.