Stationary block making lines
Block Making Line SUMAB R-1000
NEW!
The block machine of the new generation SUMAB R-1000 is a perfect solution for producing of different types of concrete products on efficient way: hollow blocks, insulated blocks, paving stones, curbstones and others.
Block machine SUMAB R-1000 is produced by Scandinavian technology, using components from the best European manufacturers.
Our block making lines are assembled from kits from the world manufacturer!
We guaranteed safe quality work of our plants!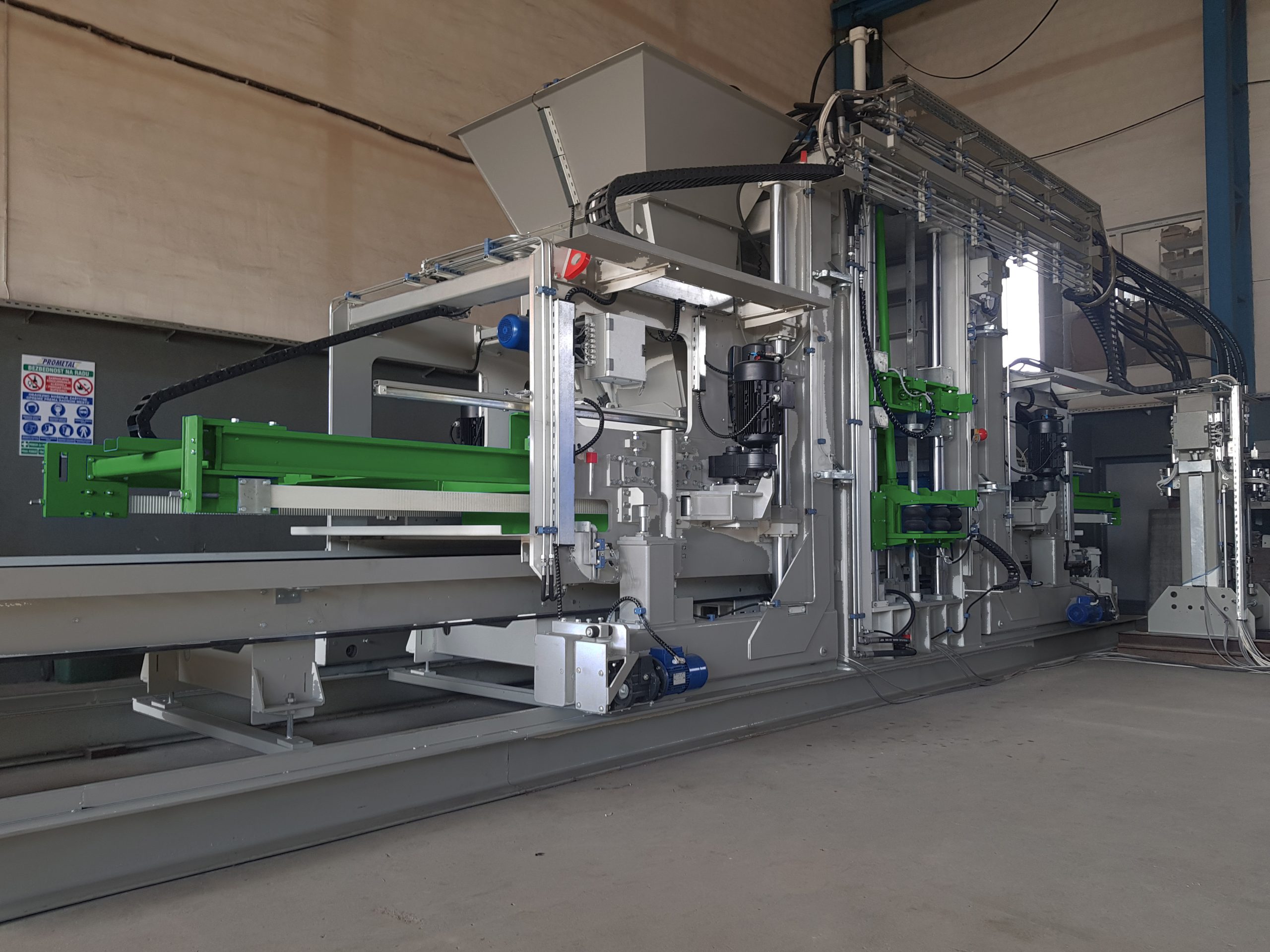 SUMAB R-1000
Technical parameters:
Production capacity in 8 hr. / 100%:
Hollow blocks: 17280 pieces (20x20x40 cm);
Paving stone: 1360-1680 m2 (10x20x6 cm);
Curbs: 2400 – 3800 pcs.
Working pallet dimension: 1400 x 950 mm.
Useful area Max.: 1300 x 900 mm.
Vibration system Synchrotronic, with externally synchronized vibrators max 120 kN vibration force (150 kN with tamper head vibrators).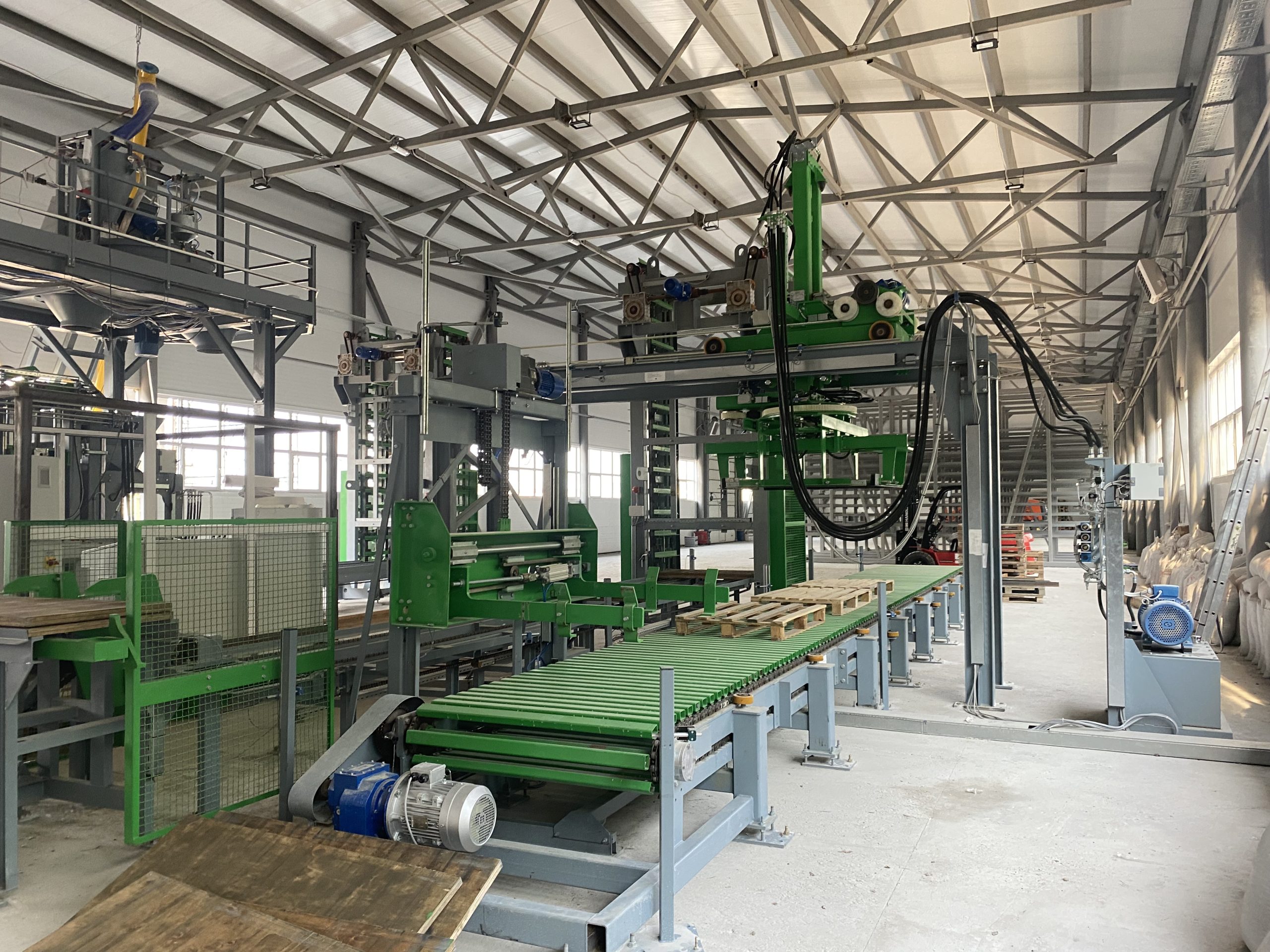 What we provide
Concrete Technologies
Concrete technologies and equipment.
"Scandinavian & UK Machines" provides full service in mobile and stationary batching plants; block, paving, curbs and wall panels producing equipment; cold asphalt plants; cement unloading equipment supply – consultations, projection, installation, specialists training, service, spare parts delivery.