Precast equipment
Concrete piping machines
High-performance equipment for the production of concrete pipes and rings of various diameters, various lengths.
We have stationary and mobile equipment for you!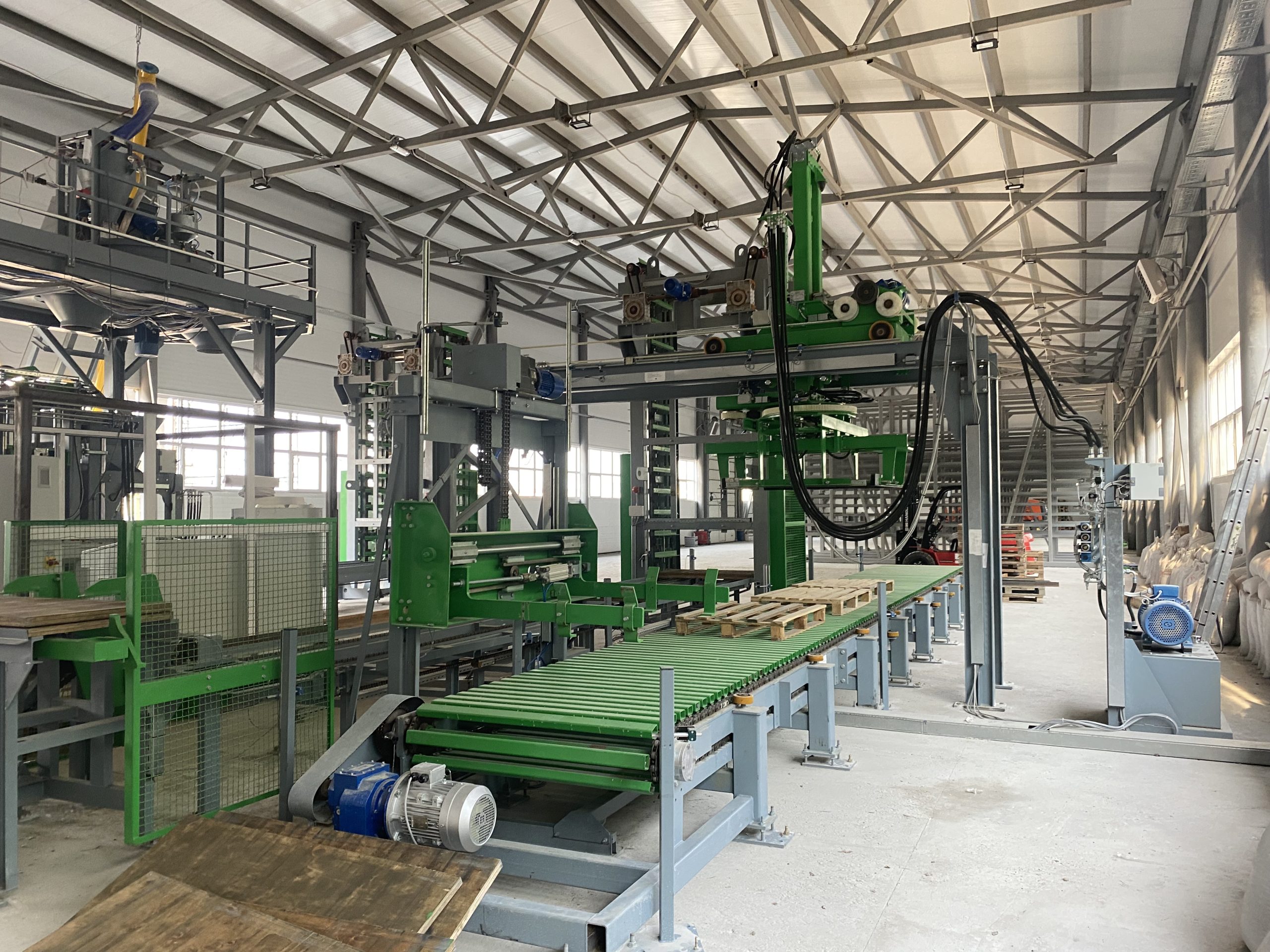 What we provide
Concrete Technologies
Concrete technologies and equipment.
"Scandinavian & UK Machines" provides full service in mobile and stationary batching plants; block, paving, curbs and wall panels producing equipment; cold asphalt plants; cement unloading equipment supply – consultations, projection, installation, specialists training, service, spare parts delivery.