Concrete technologies
Precast equipment
Scandinavian & UK Machines AB offers various equipment for the production of concrete products.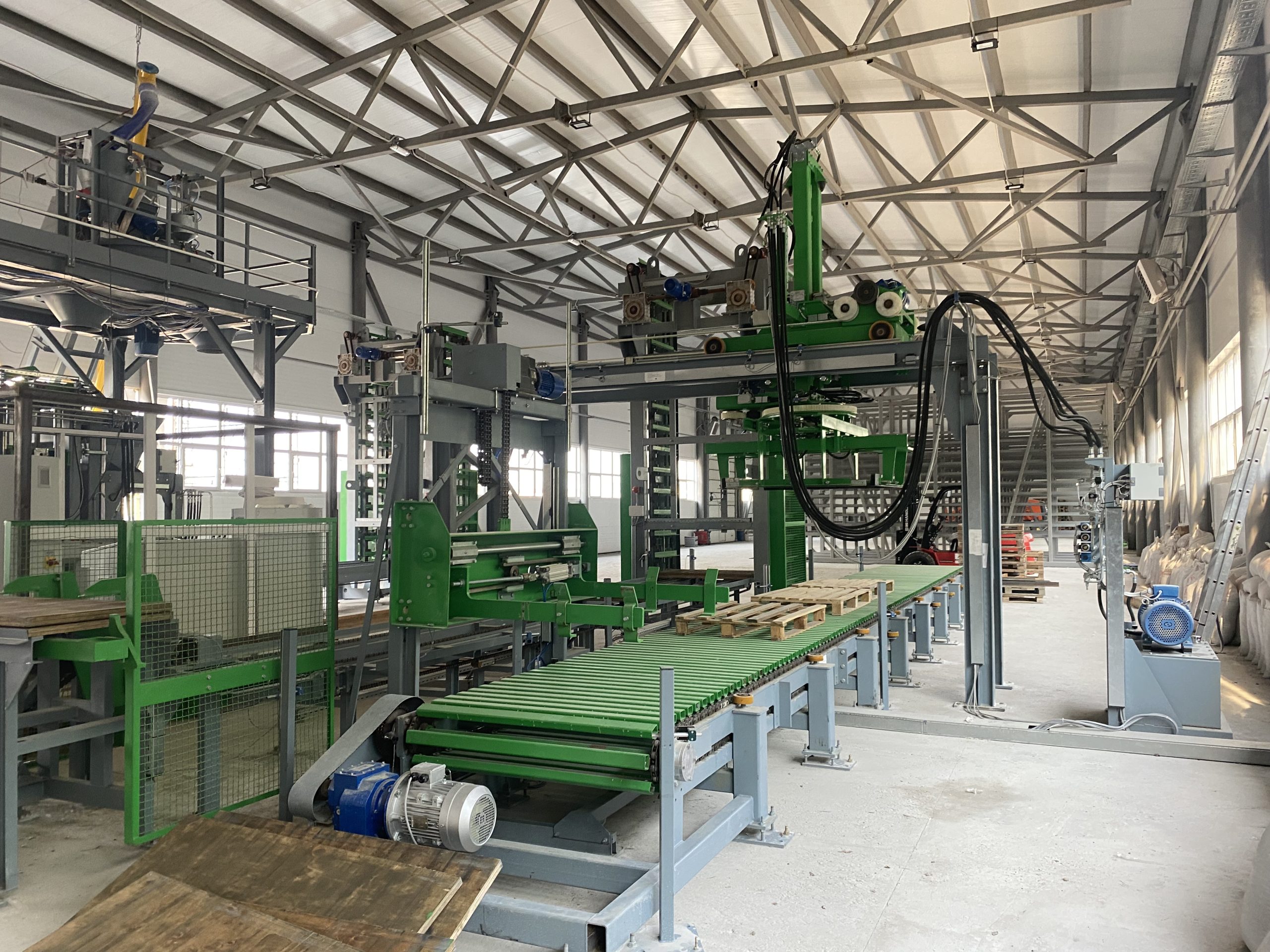 What we provide
Concrete Technologies
Concrete technologies and equipment.
"Scandinavian & UK Machines" provides full service in mobile and stationary batching plants; block, paving, curbs and wall panels producing equipment; cold asphalt plants; cement unloading equipment supply – consultations, projection, installation, specialists training, service, spare parts delivery.