Stationary block making lines
Block Making Line SUMAB R-400
NEW!
Automatic stationary block making machine Sumab R-400 – a model designed to meet all modern technologies.
With Sumab R-400 you can produce various kinds of concrete products such as paving slabs, blocks (hollow, insulating, etc.), Curbs, pavers, flue elements, with an additional layer of paint and a solid surface, and others.
Our factories are assembled from kits from the world manufacturer!
We guaranteed safe quality work of our plants!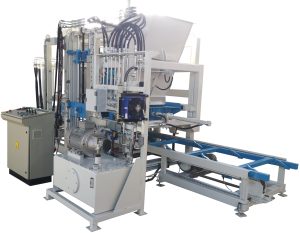 SUMAB R-400
Technical parameters:
The pan dimensions: mm 1200-1260 x 550
Maximum production area (working area of ​​the block machine): 1100-1150 x 500 mm
Maximum product height: 330 mm
Minimum product height: 40 mm
Machine weight with equipment for an additional layer of paint and solid surface products and molds: 6,500 kg
Power consumption: 23 kW
The volume of the main concrete bunker: 900 l
The amount of additional bunker materials for painting and solid surface products: 900 l
Productivity (per 8 hr. / 100%):
Hollow blocks: 6912 pcs. (20h20h40 cm)
Cobblestones: 550-640 m2 (10h20h6 cm)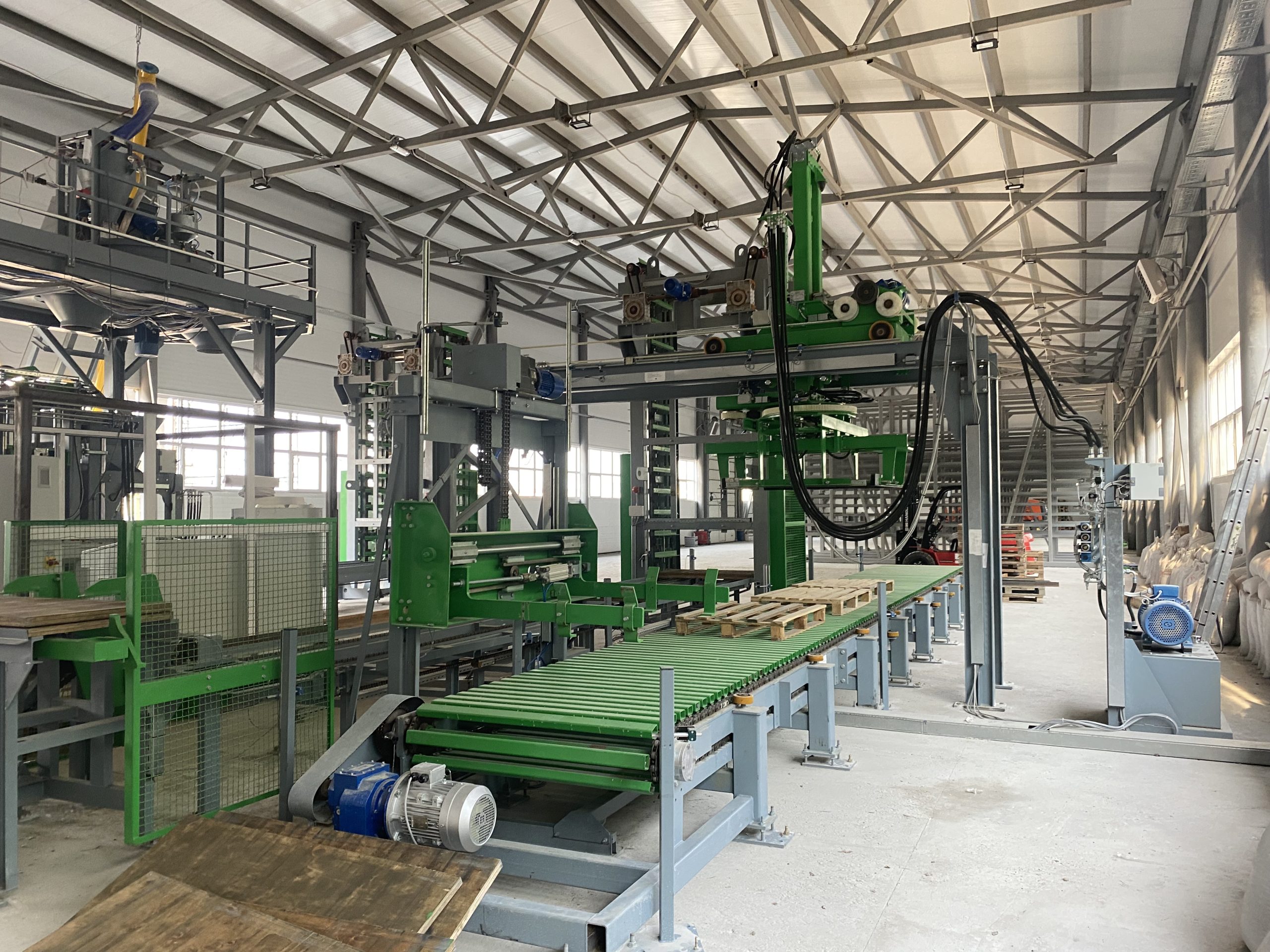 What we provide
Concrete Technologies
Concrete technologies and equipment.
"Scandinavian & UK Machines" provides full service in mobile and stationary batching plants; block, paving, curbs and wall panels producing equipment; cold asphalt plants; cement unloading equipment supply – consultations, projection, installation, specialists training, service, spare parts delivery.