Concrete technologies
Concrete plants
Our concrete plants can be used to prepare different types of high-quality concrete mixtures, which can then be used in the construction of buildings and in the production of construction materials.
Depending on the model, our concrete plants can produce from 25 to 1000 recipes of concrete.
SUMAB (Scandinavian & UK Machines AB) provides a full range of services regarding the supply of mobile/stationary concrete mixing plants, such as consultation, projection, installation, specialist training, servicing and the delivery of spare parts.
SUMAB concrete plants have been used at worksites in Europe, South America, Russia, Ukraine, Kazakhstan, Belarus, the Middle East and Africa.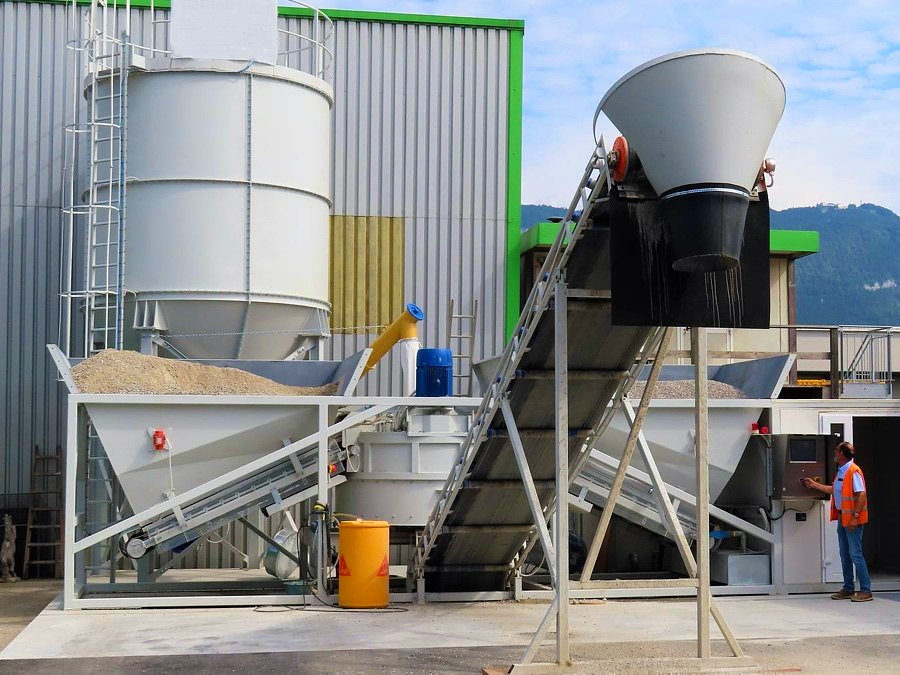 Mobile concrete plants
Mobile and semi-mobile concrete batching plants Sumab designed on wheels or a container frame.
2 years warranty;
The ability to produce concrete at 3 hours after delivery of the plant in place;
You don't need funtament and approval;
Economy and easy to maintain and service.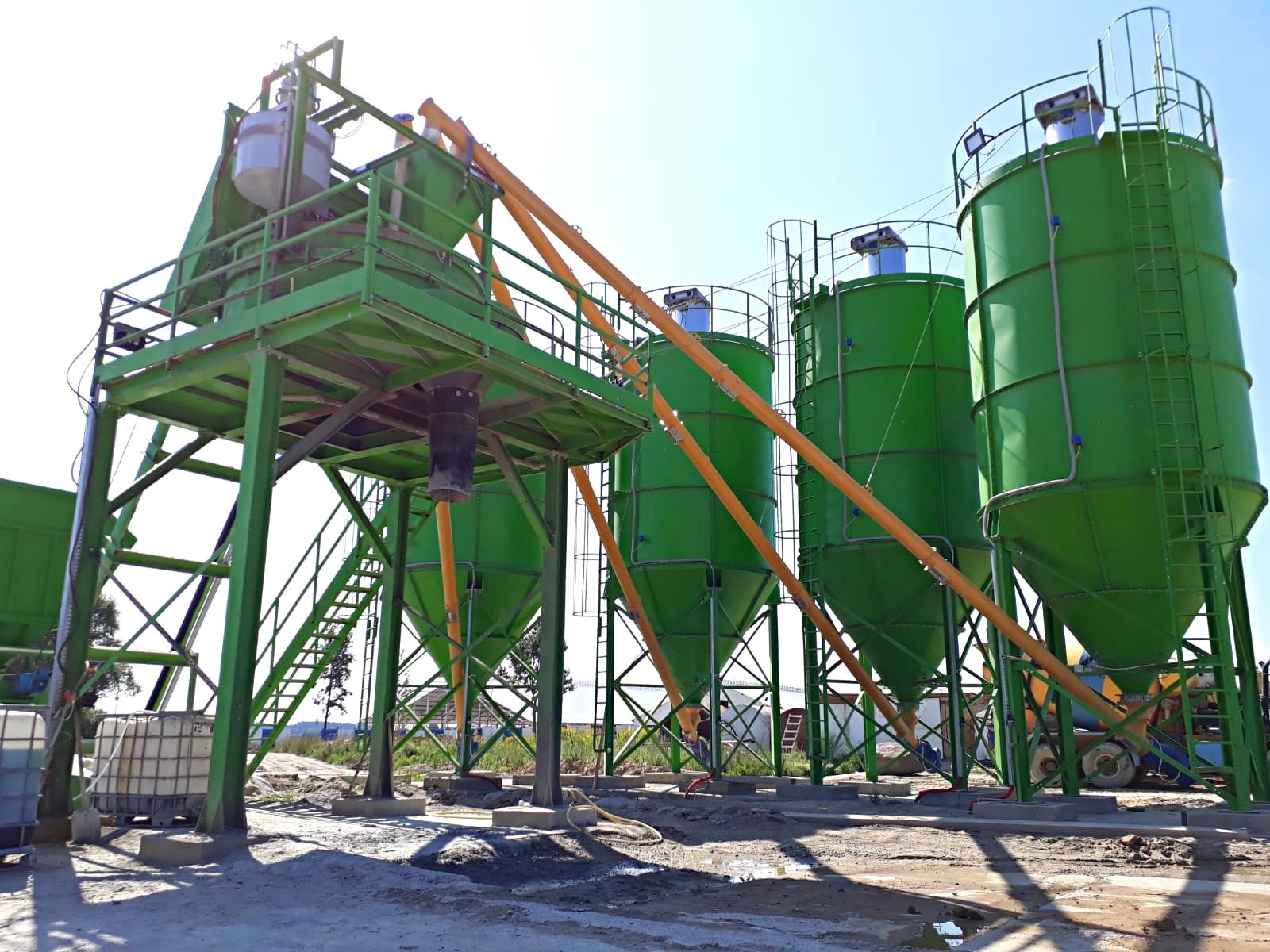 Stationary concrete plants
Stationary concrete plants Sumab – good value for money.
Inexpensive concrete plants, complrtrd from components from leading manufacturers in Europe (Italy, Germany);
Good value for money.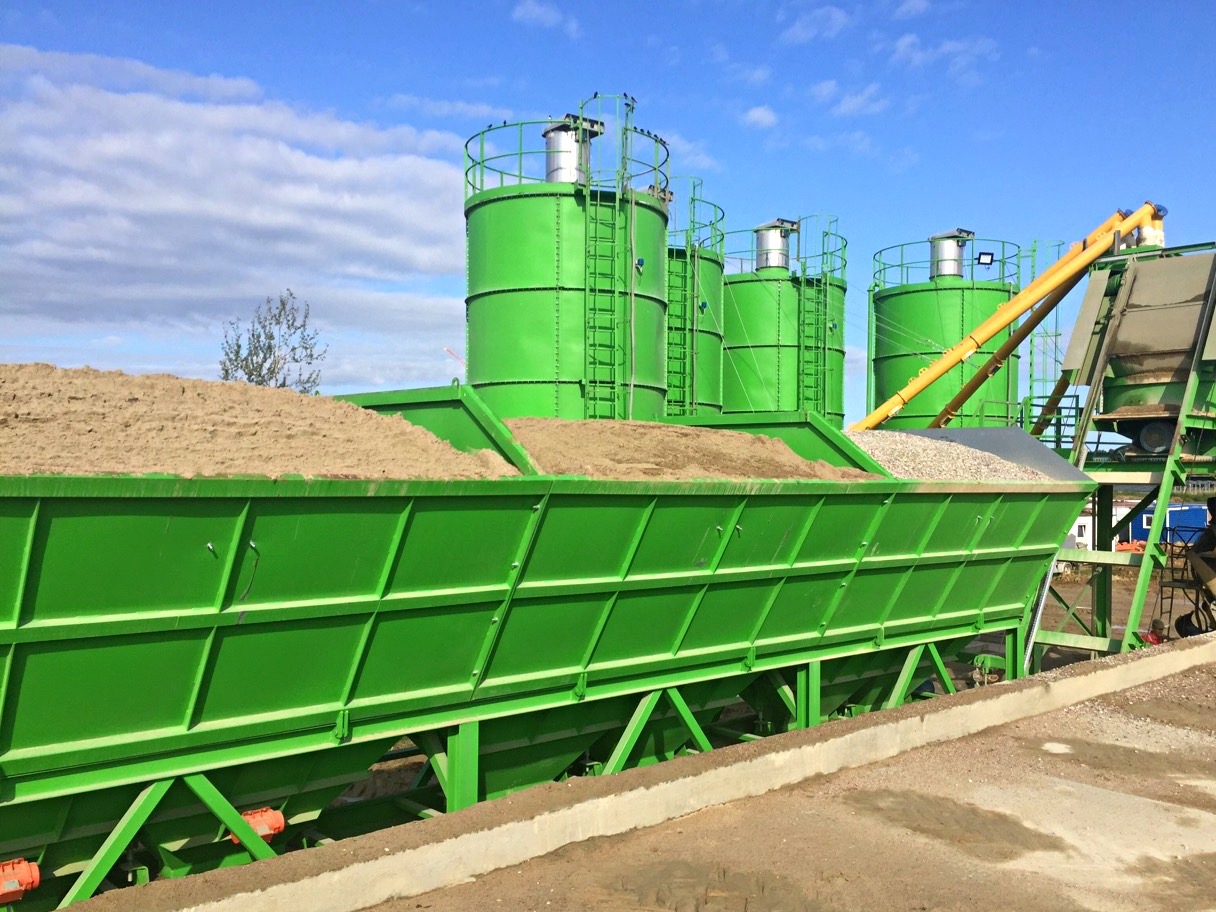 Components and additional equipment for concrete plants:
Cement silos
Warehouses for inert materials
Conveyor for concrete supply
Belt conveyor for feeding intermaterials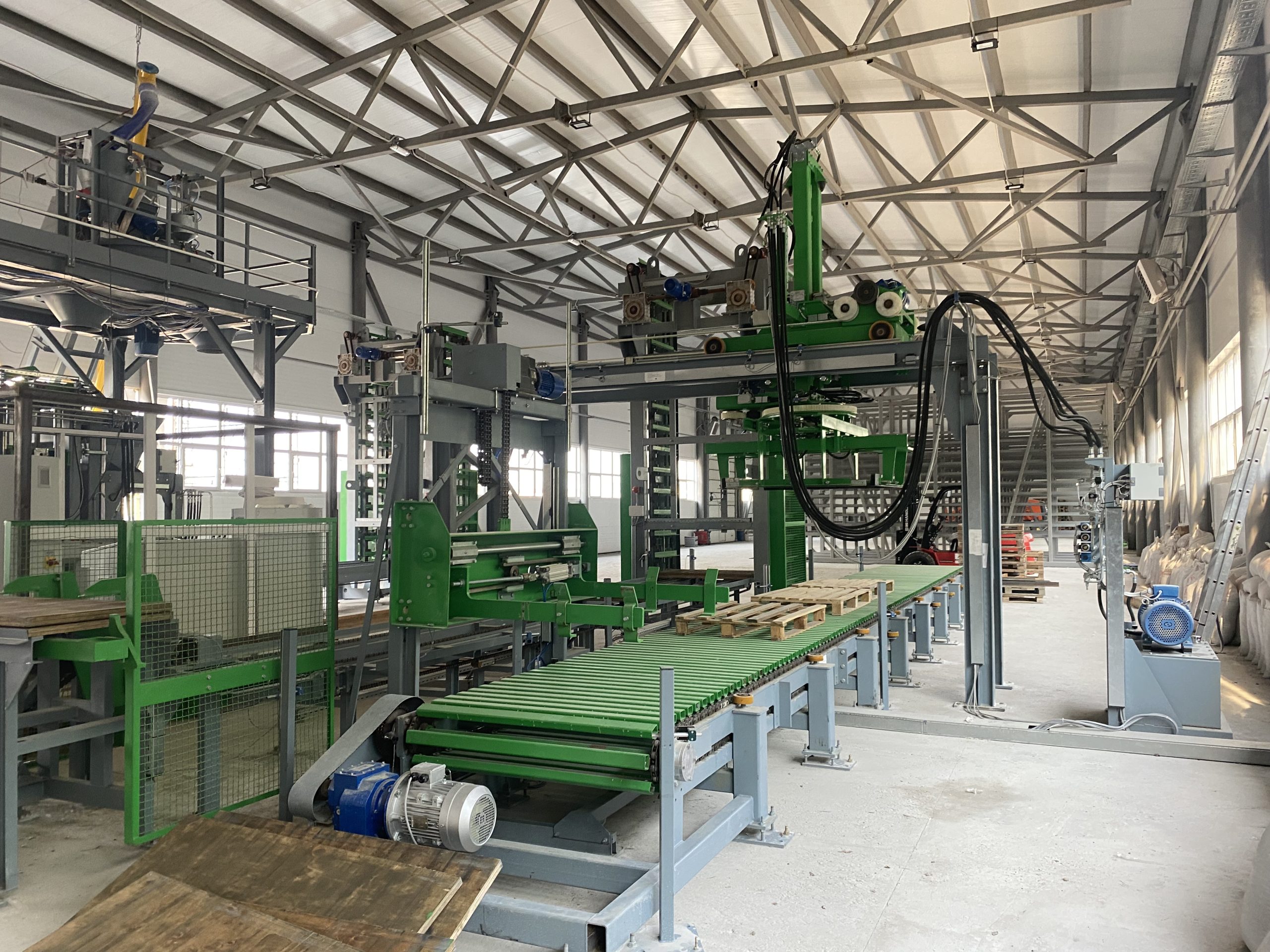 What we provide
Concrete Technologies
Concrete technologies and equipment.
"Scandinavian & UK Machines" provides full service in mobile and stationary batching plants; block, paving, curbs and wall panels producing equipment; cold asphalt plants; cement unloading equipment supply – consultations, projection, installation, specialists training, service, spare parts delivery.