Concrete technologies
Block machines
SUMAB block machines are used in the production of a wide range of building materials that vary in complexity and performance. Using our block machines you can produce: blocks, paving stones (paving slabs), curbs, blocks with different fillings (such as with warmers), insulation materials, lightweight blocks, whole blocks, hollow blocks, garden blocks, and chimney elements.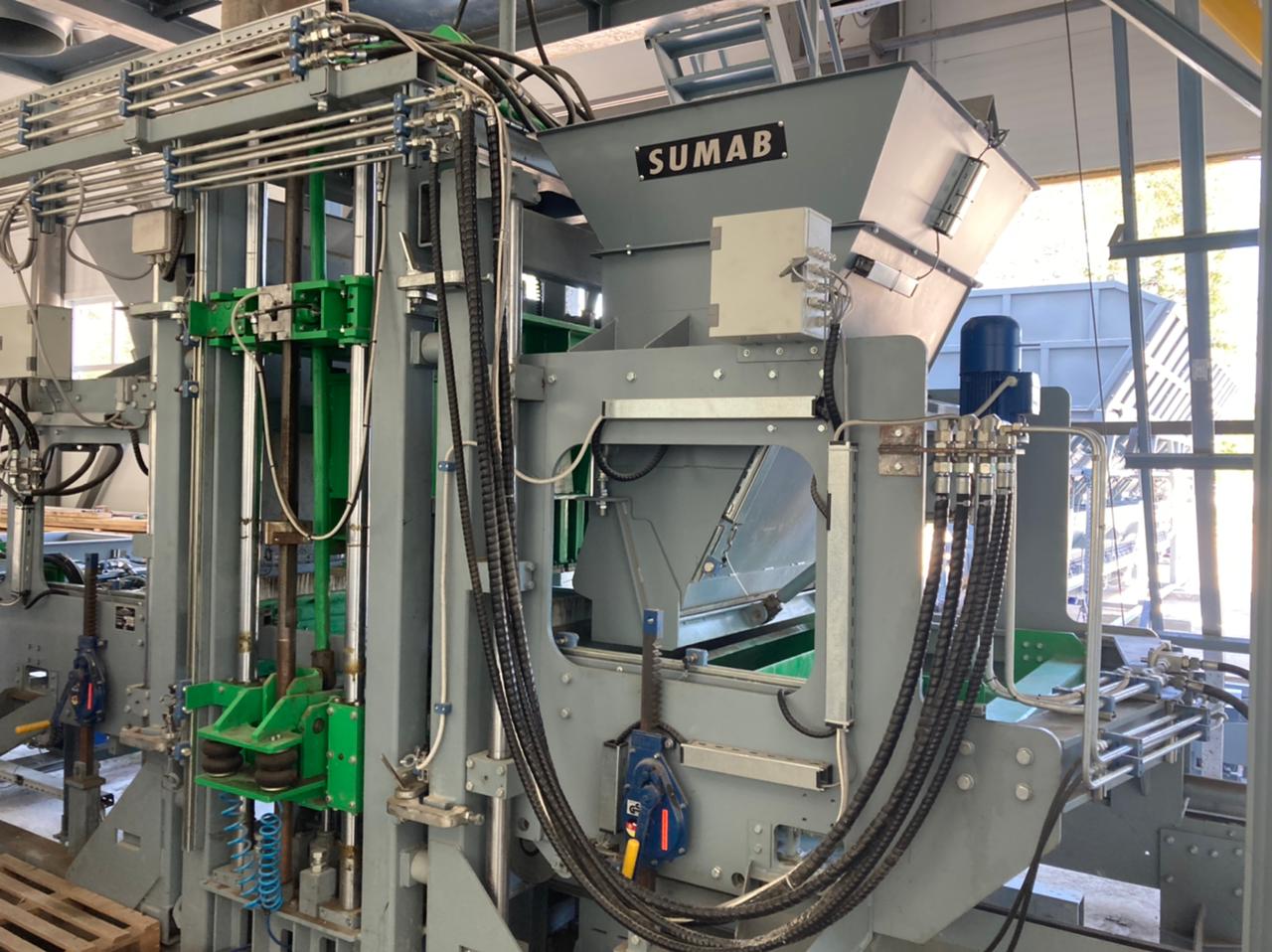 What we provide
Concrete Technologies
Concrete technologies and equipment.
"Scandinavian & UK Machines" provides full service in mobile and stationary batching plants; block, paving, curbs and wall panels producing equipment; cold asphalt plants; cement unloading equipment supply – consultations, projection, installation, specialists training, service, spare parts delivery.