Options and components for block machines
Surface cleaning brushes
NEW!
– Rotating brush for cleaning the top surface of fresh food;
– The rotating brush for cleaning of working pallets;
100% European components!
2 years warranty!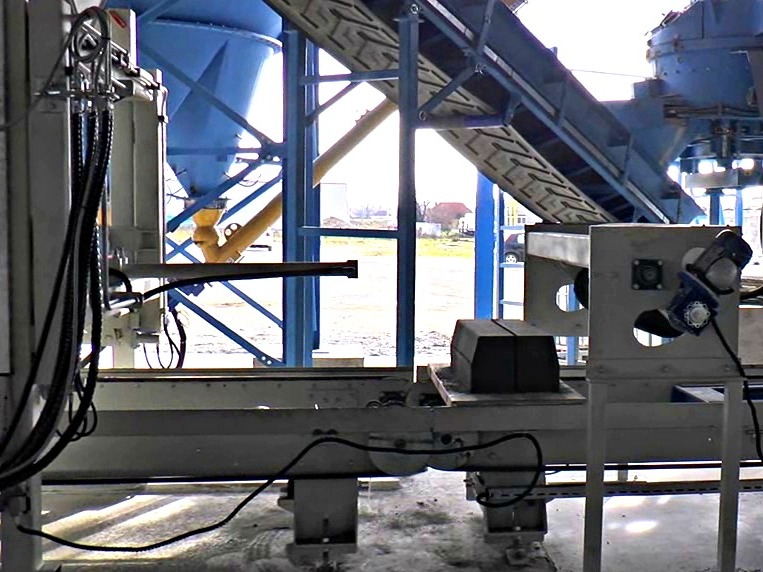 Surface cleaning brushes
We offer various brushes for the full cycle of vibropress operation:
– Transversal cleaning brush for curbstone;
– Rotation brush for tamperhead stamps;
– Rotating brush for cleaning fresh products surface;
– Rotating brush for cleaning working pallets;
Brushes perform the function of cleaning finished products from burrs and flash.
Their use in the production line improves the quality of products.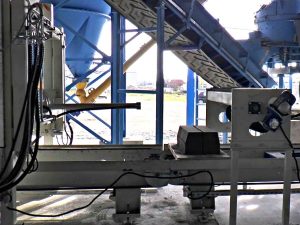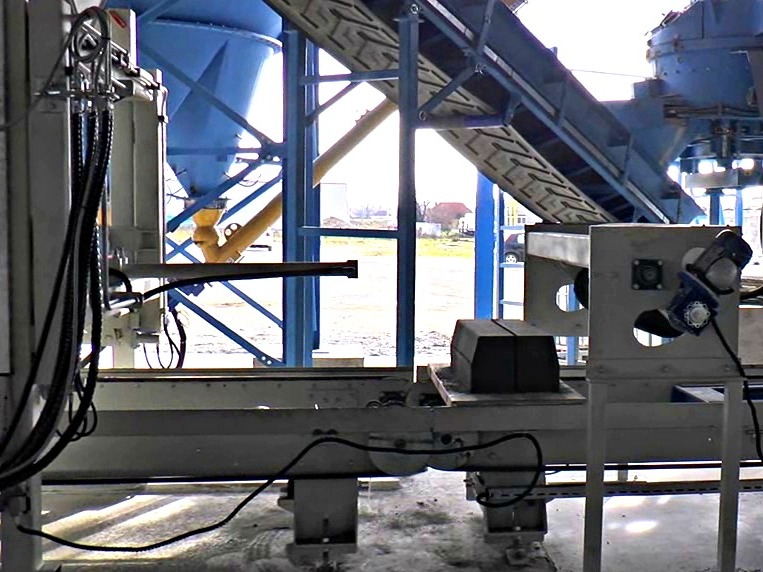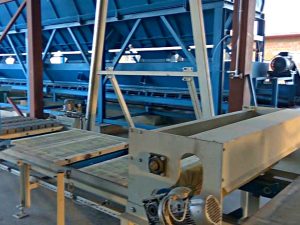 More photos on request…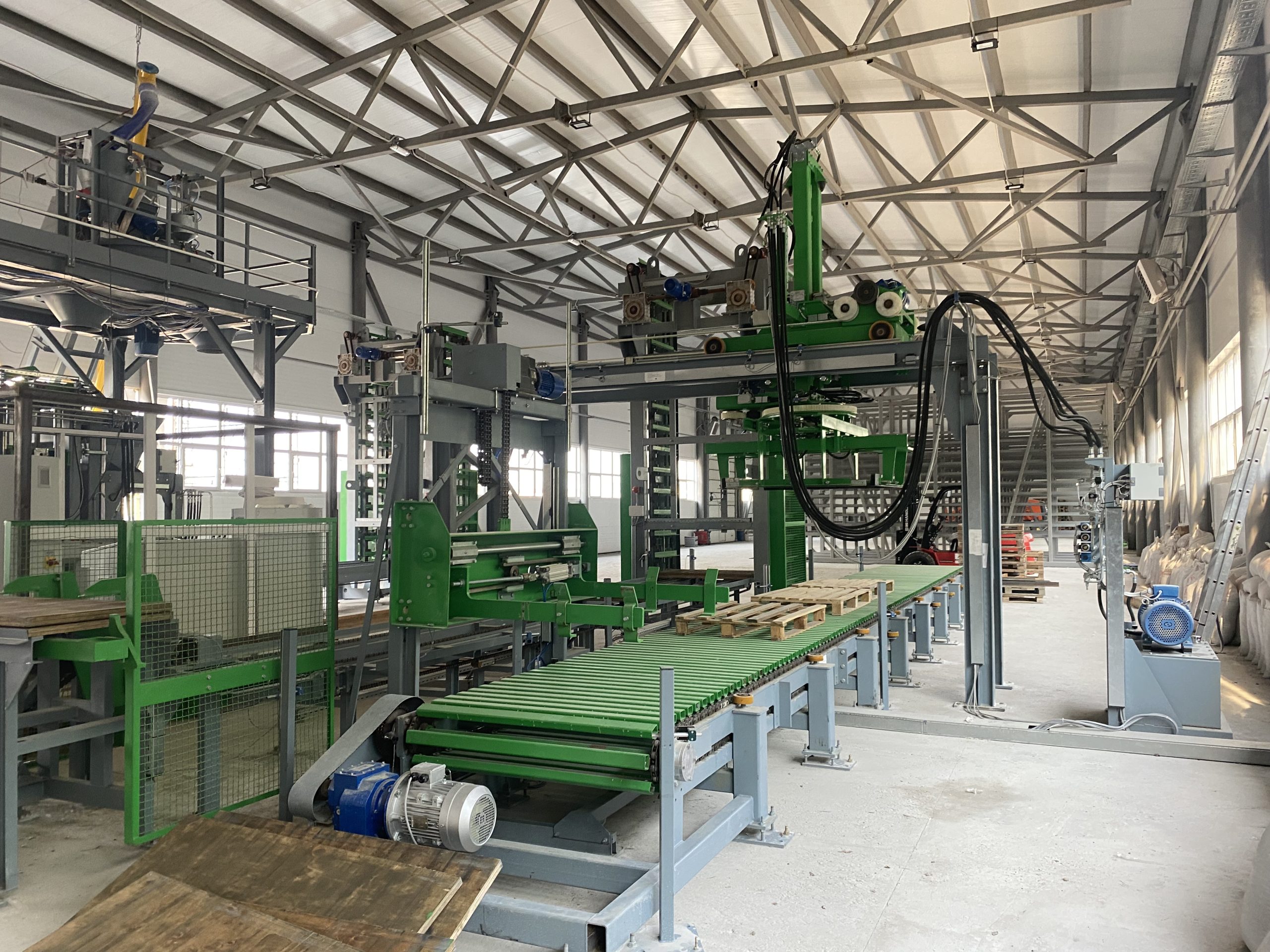 What we provide
Concrete Technologies
Concrete technologies and equipment.
"Scandinavian & UK Machines" provides full service in mobile and stationary batching plants; block, paving, curbs and wall panels producing equipment; cold asphalt plants; cement unloading equipment supply – consultations, projection, installation, specialists training, service, spare parts delivery.