BLOCK PRODUCTION MACHINES
Options and components for block machines
SUMAB offers a wide range of additional equipment, components and options for stationary vibrocompression lines:
Color mix device;
Internet modem for remote control;
Brush for cleaning the top surface of products;
automatic crane for reloading products;
automatic finger system;
Equipment for decorative water treatment;
Polystyrene insertion equipment;
And much more…
100% European components!
2 years warranty!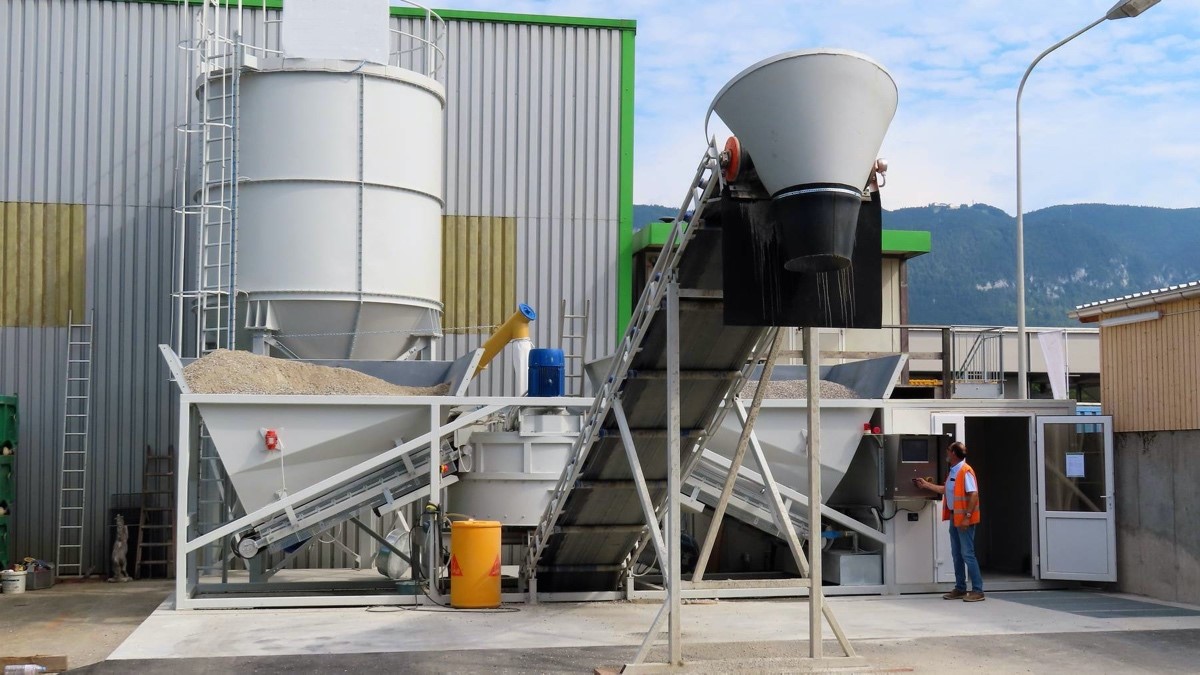 What we provide
Stationary concrete plants
Concrete technologies and equipment.
Our concrete plants can be used to prepare different types of high-quality concrete mixtures, which can then be used in the construction of buildings and in the production of construction materials.
SUMAB (Scandinavian & UK Machines AB) provides a full range of services regarding the supply of mobile/stationary concrete mixing plants, such as consultation, projection, installation, specialist training, servicing and the delivery of spare parts.