Concrete piping machines
SUMAB KR-1200
NEW!
Our company Scandinavian & UK Machines currently offers various types of equipment for the production of concrete rings and pipes.
One of them is SUMAB KR-1200. This is stationary equipment.
Scandinavian quality that has stood the test of time, offered at good price!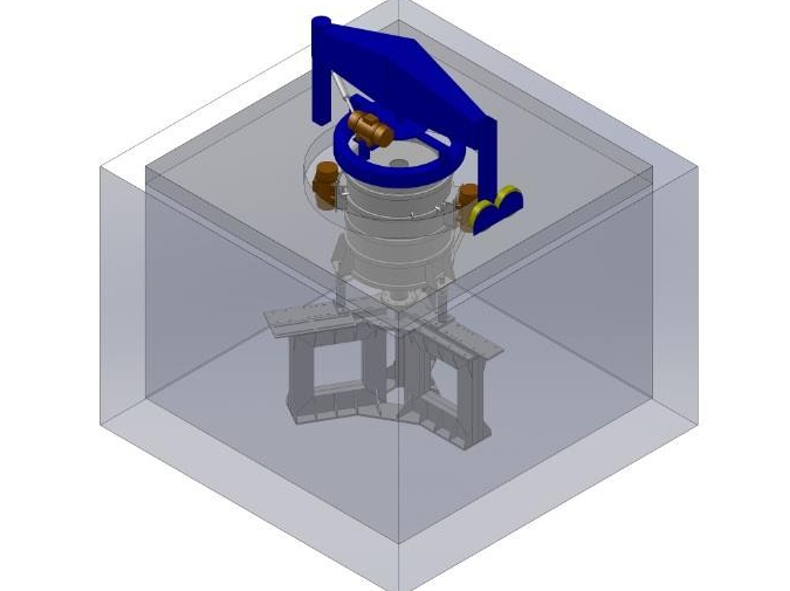 SUMAB KR-1200
SPECIFICATIONS:
• Productivity – 5-15 pieces per hour;
• Rings with a diameter of 500-2000 mm and a height of 1000 mm;
• Height of rings: up to 1000 mm;
• Production area: 2000 x 2000 mm;
• Installed electrical power 27 kW;
• Number of high frequency vibrators: 6 pcs;
• Weight of the car with a form – 2850 kg;
• Fully automatic model;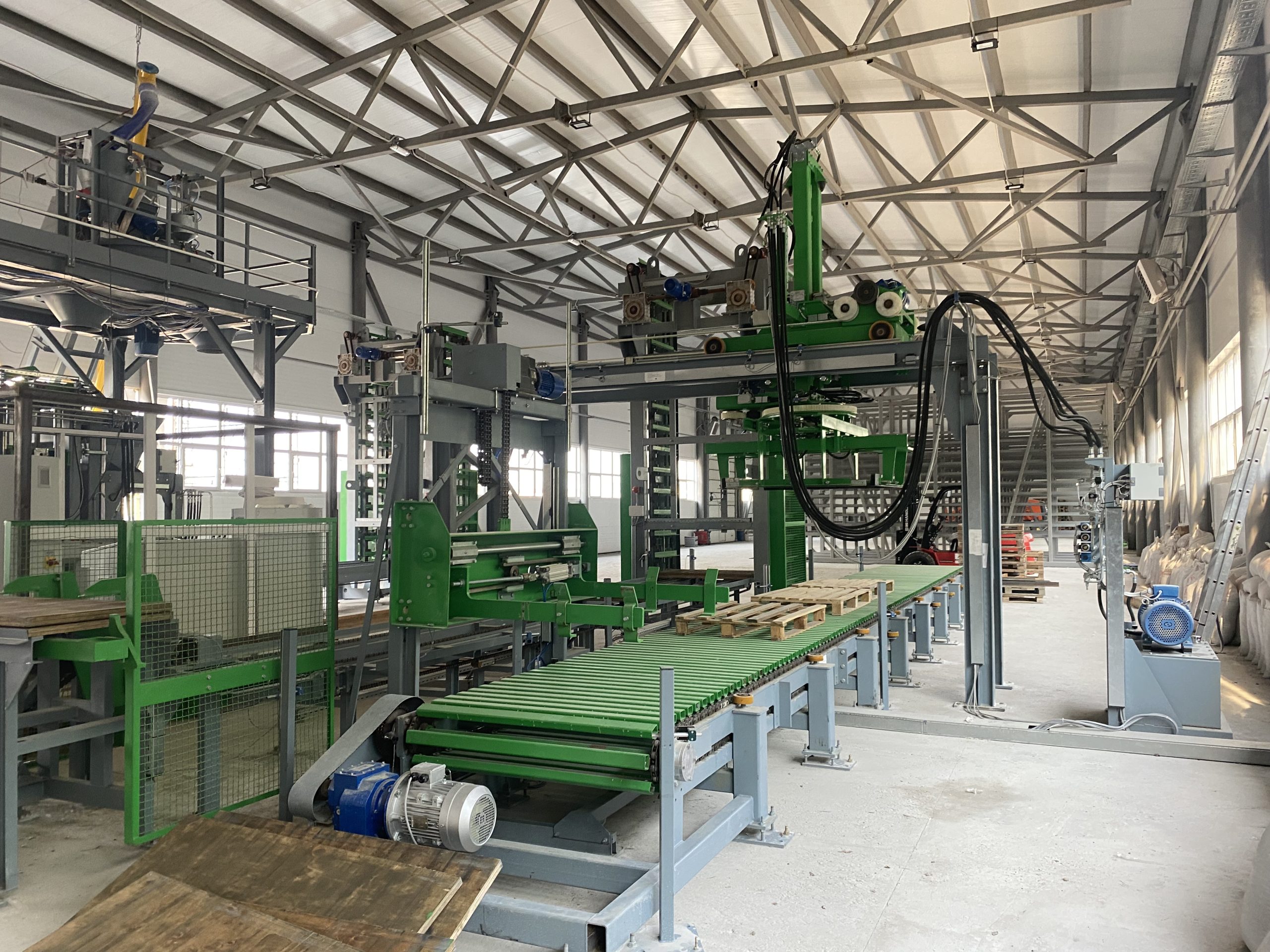 What we provide
Concrete Technologies
Concrete technologies and equipment.
"Scandinavian & UK Machines" provides full service in mobile and stationary batching plants; block, paving, curbs and wall panels producing equipment; cold asphalt plants; cement unloading equipment supply – consultations, projection, installation, specialists training, service, spare parts delivery.