Concrete plants
Stationary concrete plants SUMAB from Scandinavia
Stationary concrete plants Sumab are prefabricated concrete units that are designed for the production of high-quality concrete and concrete mixtures, in various volumes. They are equipped with the required number of warehouses for inert materials, depending on the needs of the customer. The supply of inert materials can be carried out through a skip or using a belt conveyor.
They can be equipped with a planetary mixer or a two-shaft horizontal mixer.
The concrete plant is equipped with a comfortable control cabin and an automatic plant control system. The modern Siemens computer system makes it possible to produce more than 100 recipes and grades of concrete.
Our concrete plants can be paired with a SUMAB concrete block making machine, which will make it possible to produce various types of small-piece concrete products, and will achieve maximum work efficiency and production automation.
2 years warranty!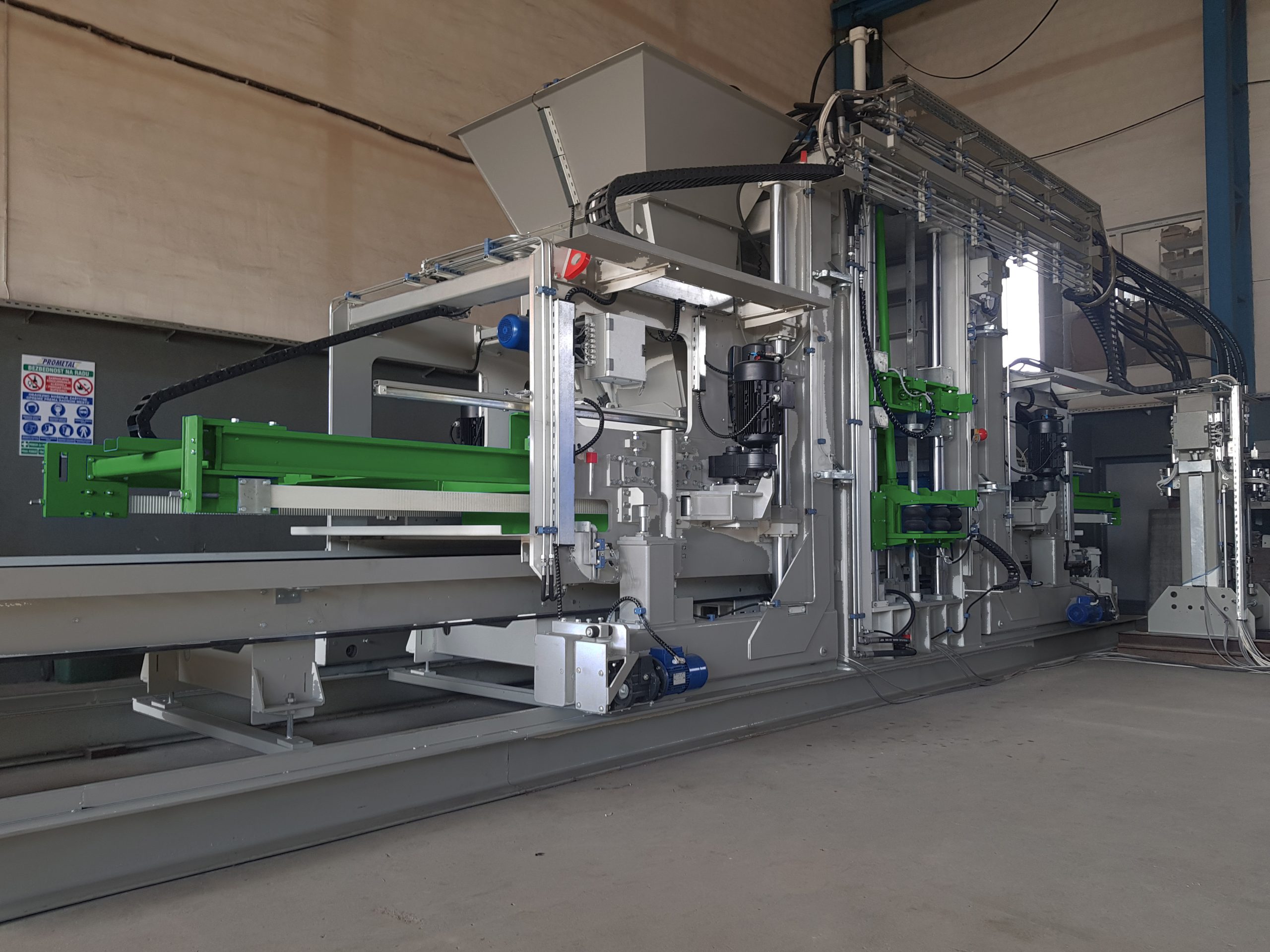 What we provide
Mobile concrete plants
SUMAB mobile concrete plants are manufactured using new technology and allow you to produce high-quality concrete in remote areas wherethere is no infrastructure.
Our mobile concrete plants quickly pay for themselves and are a good investment ofyour money.
All wearing parts are made from durable materials and may be replaced individually if needed, which significantly reduces manufacturing costs. All the units are easily accessible, making it easy to complete daily maintenance and cleaning.