Options and components for block machines
Crane for reloading finished products, CUBER
NEW!
Equipment for reloading ready-made concrete products from technological pallets onto transport pallets.
— Semi-automatic cuber;
— Automatic cuber;
100% European components!
2 years warranty!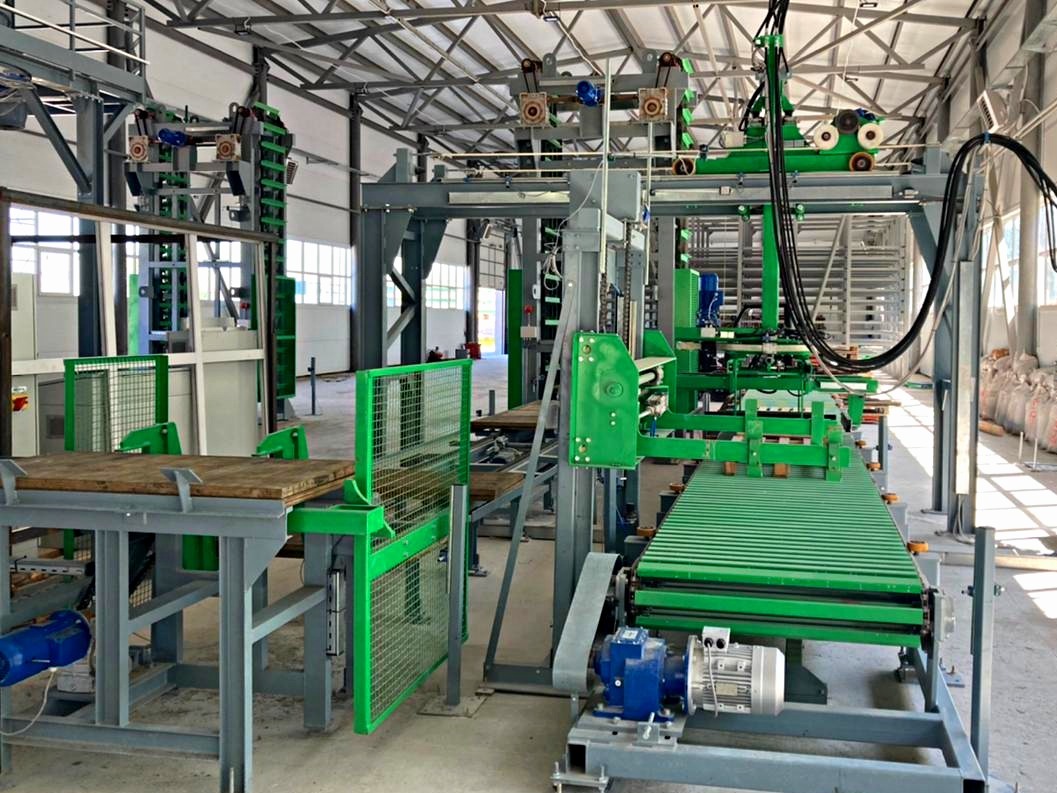 Crane for reloading finished products, CUBER
The equipment for packing concrete products from production boards to transport boards.
Available to choose from:
— Semi-automatic pneumatic (1 pneumatically operated 4-sided product clump to take the products from production pallets and place to cube on slat conveyor or cube stand, with frame included. Pneumatic cubber for lifting products from 2 pallets);
— Automatic hydraulic (Load capacity 400-600 kg, Working cycle speed 18-20 sec);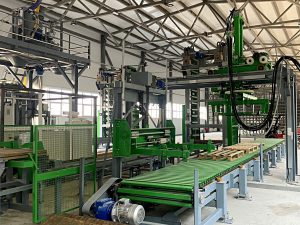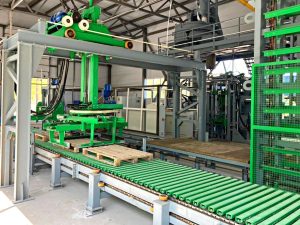 More photos on request…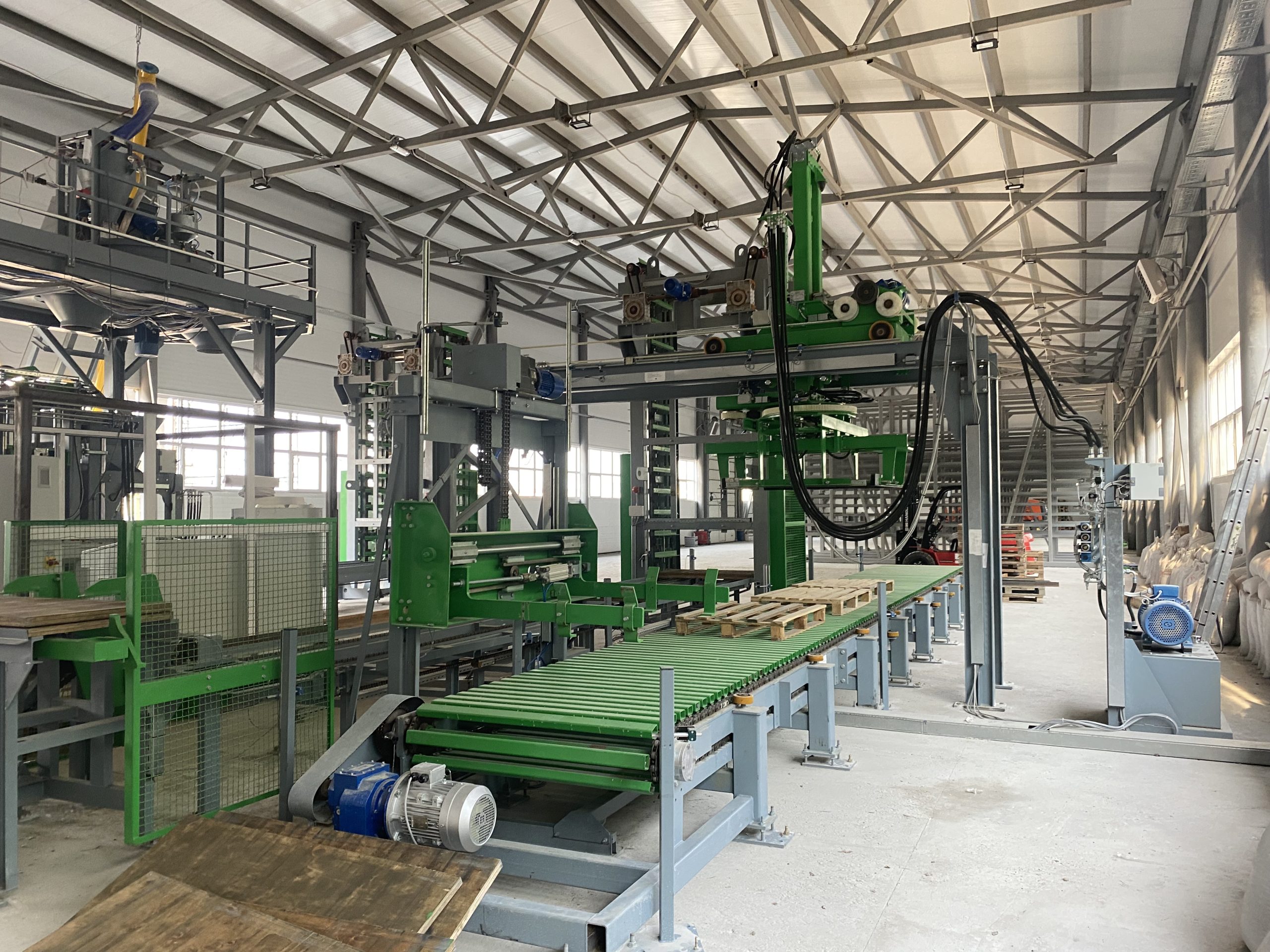 What we provide
Concrete Technologies
Concrete technologies and equipment.
"Scandinavian & UK Machines" provides full service in mobile and stationary batching plants; block, paving, curbs and wall panels producing equipment; cold asphalt plants; cement unloading equipment supply – consultations, projection, installation, specialists training, service, spare parts delivery.