If You've never experienced the equipment of brand SUMAB, You naturally may have some questions:
Especially for the answer to these questions You can familiarize with a list of our major customers.
Much of them have purchased no one unit of our equipment, and it works for them not first year.
These people can tell You about the features of our equipment and it's quality. Also they can respond to Your questions, and maybe they will be able to invite You to a presentation of Concrete equipment SUMAB in production process.
Scandinavian & UK Machines AB
Customers list*
Variants ( Ventbetons). Lielais prospekts 42, Ventspils, LV-3601,Latvia. +371 63 624 358
Magnus. Company Roma Grus. Gotland Sweden +46707302252.
Andrey Ivanov, company Baltic Lia. Latvia + 37129217828
Per Winge Peterson, Denmark – Latvia. +37129482685
Anders Aspgren, Sweden +46708641377.
Sarunas Trakimas, Lithuania. + 37064674141.
Stasis, Lithuania. +37061007467.
Michael, company Benemix. Latvia. +37127728022.
Patrick Ericsson, company Anundsjobygg.se. Sweden. + 46706345959.
Anatolij Bat, Germany. +49 (0) 7445 69 43, +49 (0) 172 873 1278.
Aivo, Estonia, Tallinn. +3725148101.
Sergey, Venezuela.
*Company Scandinavian & UK Machines doesn't take a responsibility for the accuracy of the provided contact information.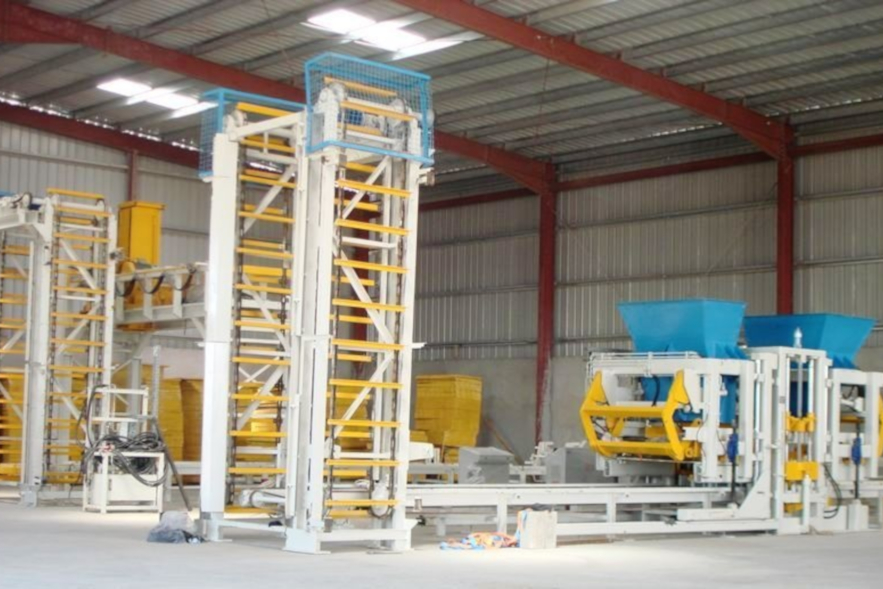 What we provide
Concrete Technologies
Concrete technologies and equipment.
"Scandinavian & UK Machines" provides full service in mobile and stationary batching plants; block, paving, curbs and wall panels producing equipment; cold asphalt plants; cement unloading equipment supply – consultations, projection, installation, specialists training, service, spare parts delivery.