Options and components for block machines
Device for moving products
NEW!
The device for moving fresh ready-made concrete products from a block machine with speed control, start / stop, consists of two chain transport systems, 7 m.
100% European components!
2 years warranty!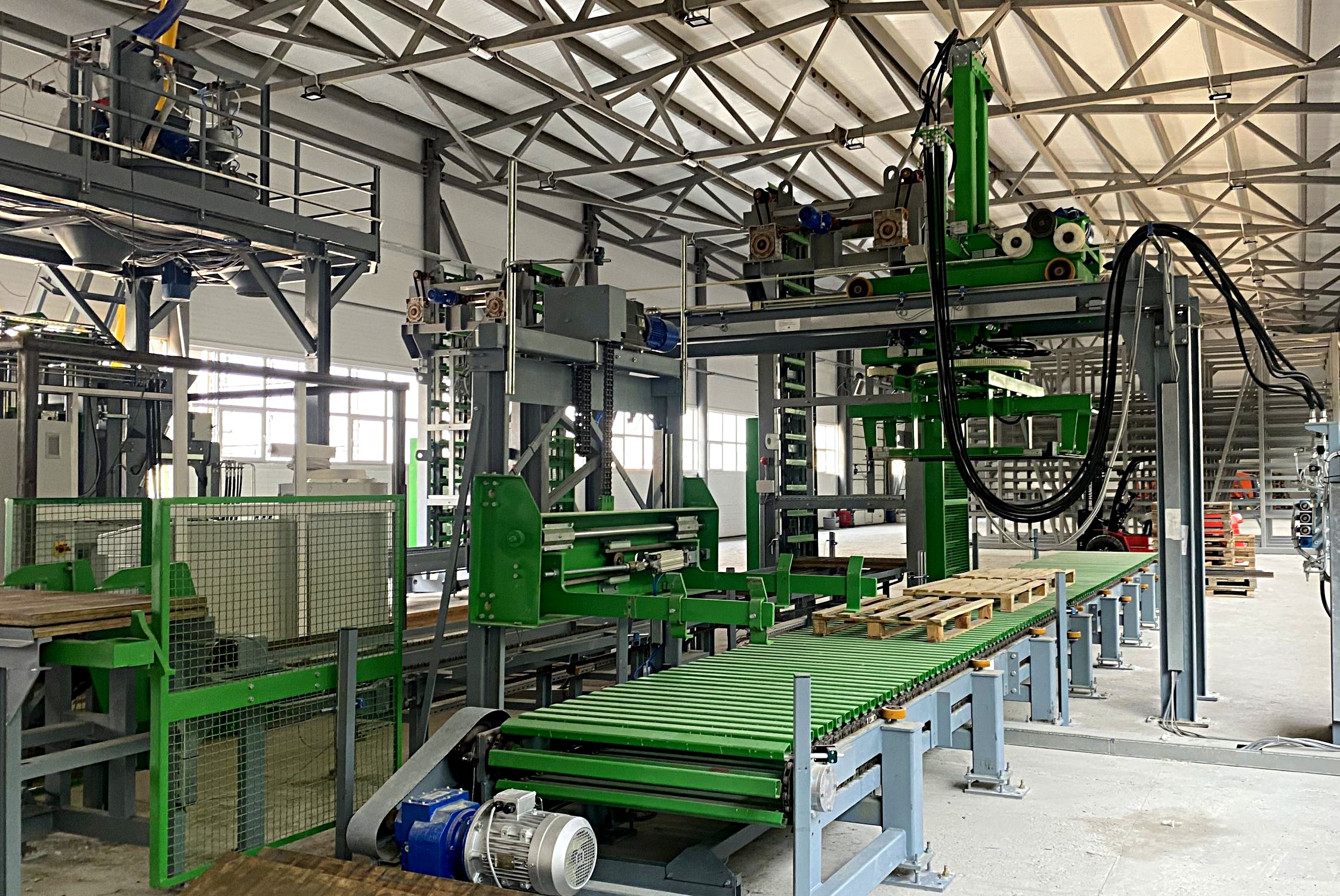 Device for moving products
— Pallet transport for pallets with fresh products with soft start/stop and speed regulation 7-9 m long.
— Pallet conveyor for transporting pallets with dry products to cubing station and after to pallet rotation -cross transport approx 10 m long.
— There are different sizes and types of conveyors to choose from.
— Automatic control.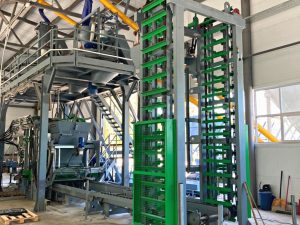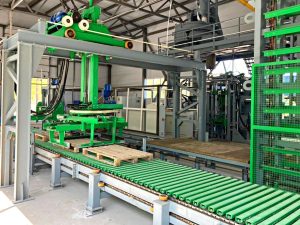 More photos on request…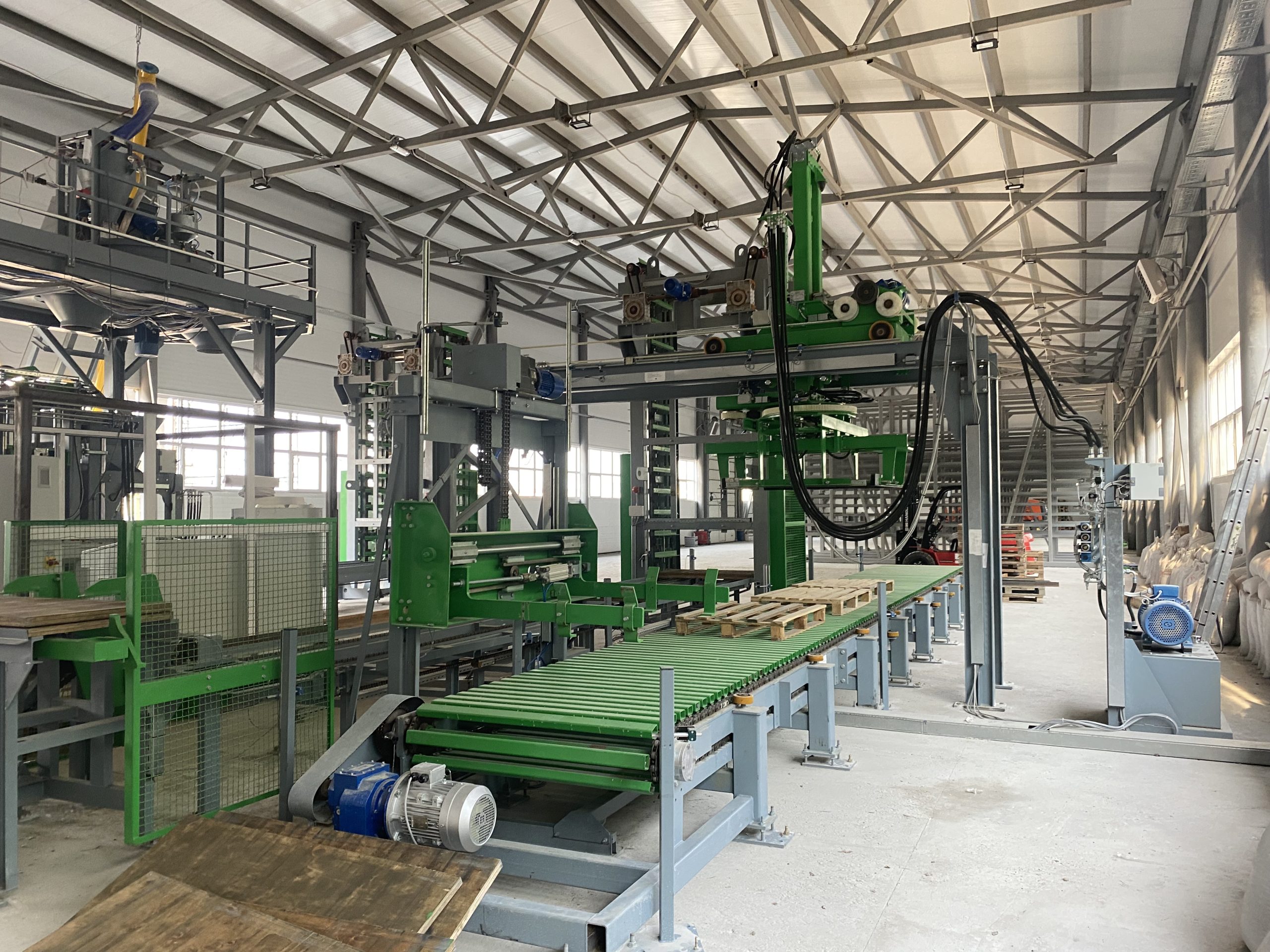 What we provide
Concrete Technologies
Concrete technologies and equipment.
"Scandinavian & UK Machines" provides full service in mobile and stationary batching plants; block, paving, curbs and wall panels producing equipment; cold asphalt plants; cement unloading equipment supply – consultations, projection, installation, specialists training, service, spare parts delivery.